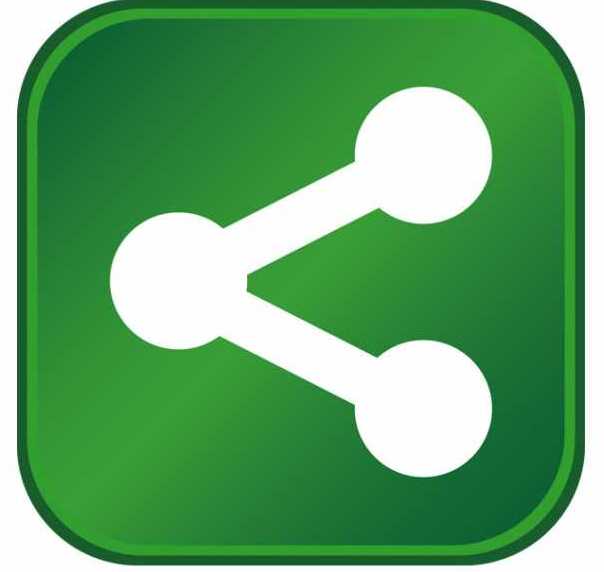 Volkswagen of America broke ground on a new $40 million, 400,000 square foot parts distribution center in Roane County, Tennessee Tuesday, adding dozens of jobs and millions of dollars in economic impact to the Knoxville-Oak Ridge Innovation Valley.
"We have worked for more than a year and a half to make this project a reality for Roane County and Volkswagen. Literally thousands hours have gone into the Volkswagen project team effort that is culminating in this announcement today — and I couldn't be more excited to at last be able to say, 'Welcome to Roane County!'"
Volkswagen broke ground in the Roane Regional Business and Technology Park. The automaker will have a 55-acre presence in the City of Kingston. The facility will be just minutes away from Interstate 40 and is expected to employ nearly 50 people.
The Kingston facility will begin as a redistribution center to service warehouses and will later expand to include a parts distribution center. The parts distribution center will serve more than 100 dealers in the surrounding regions, as well as throughout the United States, Canada and Mexico. The Roane County center is expected to start distributing domestic auto parts for the Chattanooga-made Passat, and other vehicles by early 2013.
"We are thrilled Volkswagen landed in the Innovation Valley," Rhonda Rice, executive vice president of the Knoxville Chamber, the coordinating agency for Innovation Valley said. "We're sure they will be delighted by not only the transportation infrastructure of the area but also by the workforce."
The Roane Alliance is a member of the Knoxville-Oak Ridge Innovation Valley. The regional partnership drives economic development in a five county area of East Tennessee.
"Roane County is not only open for business, Roane County has an unmatched location for national and worldwide distribution," County Executive Ron Woody said.
About Innovtion Valley:
Innovation Valley Inc. is a regional economic development initiative centered on a 25-mile Technology Corridor with world-class resources in science, technology, and business. Experience shows that a regional approach to economic development offers the most advantages to businesses planning a corporate relocation or expansion and the communities involved.