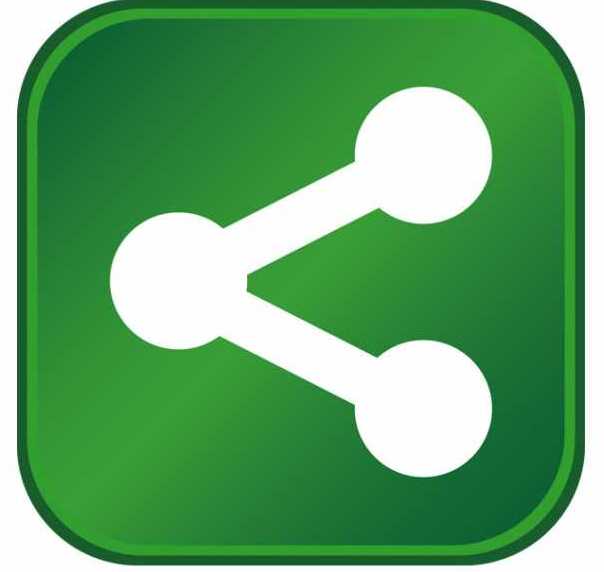 Manufacturing plants may be closing around the state and unemployment may be up, but things are actually improving in Alabama's auto industry.
Toyota announced that it will expand production at its engine plant in Huntsville to include four-cylinder engines in addition to its six-and eight-cylinder engines. That means an investment of $147 million and at least 240 new jobs.
Automotive plants in Alabama have suffered with the recession just like other businesses. Toyota at one point stopped making the V-8 engines in Huntsville and has had "scheduled non-production days."
Likewise, Alabama's Mercedes and Hyundai plants have seen shortened work weeks, buyouts and job losses among temporary employees. But Hyundai has since returned to 40-hour weeks, and Mercedes plans a $290 million expansion, albeit with no new jobs.
For the remainder of this article, please visit: http://www.al.com/opinion/press-register/editorials.ssf?/base/opinion/1251191752326350.xml&coll=3