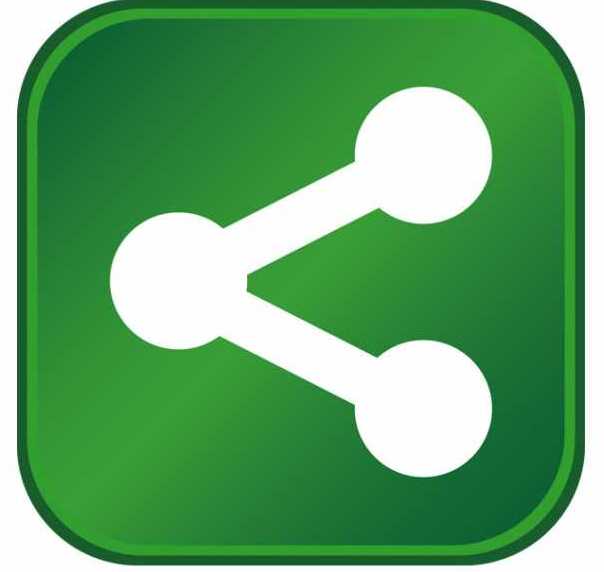 Governor Holcomb joined executives of Toyota Motor Manufacturing of Indiana (TMMI), one of only four Toyota automotive assembly facilities in the United States, as the company announced plans to invest $600 million into its Princeton operations, creating up to 400 new jobs by the end of 2019.
"Indiana is home to the highest concentration of manufacturing jobs in the nation, and Hoosiers are building the products that power our world every day," said Governor Holcomb. "For the past 20 years, Toyota has been providing good jobs and helping train tomorrow's workforce. I am proud that Toyota remains committed to Indiana, and I am confident that Indiana's pro-growth business climate and skilled Hoosier workforce will attract and retain more businesses to stay, invest and grow in our state."
TMMI, which celebrated its 20th anniversary last year, is the only location where the Highlander, Sequoia and Sienna are manufactured. The company will invest $600 million to meet the strong and growing demand for the Highlander midsize SUV and to modernize TMMI's entire four-million-square-foot plant. The investment will be used for retooling, new equipment and advanced technologies to make the plant more competitive. The project, which is scheduled to begin in 2019 with hiring beginning in late 2018, will increase its production of the Toyota Highlander by 40,000 vehicles annually. 
TMMI employs more than 5,000 Hoosiers in Gibson County and supports approximately 80 suppliers across Indiana. According to Toyota's economic impact calculations, TMMI's presence in Indiana has led to the creation of 24,058 Hoosier jobs over the last 20 years. The company plans to begin hiring for new positions in late 2018 to support the increased production. 
"The Highlander has been a great vehicle for our plant, and we are excited to deliver even more of them to our loyal customers," said Millie Marshall, president of TMMI. "This is a true testament to our team members and their dedication to producing quality vehicles."
This news comes on the heels of Governor Holcomb's meeting with senior Toyota Motor North America (TMNA) and TMMI executives in Washington, D.C. last week to discuss the company's operations and continued growth in Indiana.This expansion is part of Toyota's localization strategy to build vehicles where they are sold. During the 2017 North American International Auto Show in early January, Jim Lentz, chief executive officer of TMNA, announced that the company would invest $10 billion in the U.S. over the next five years to make the company's existing plants even more competitive.