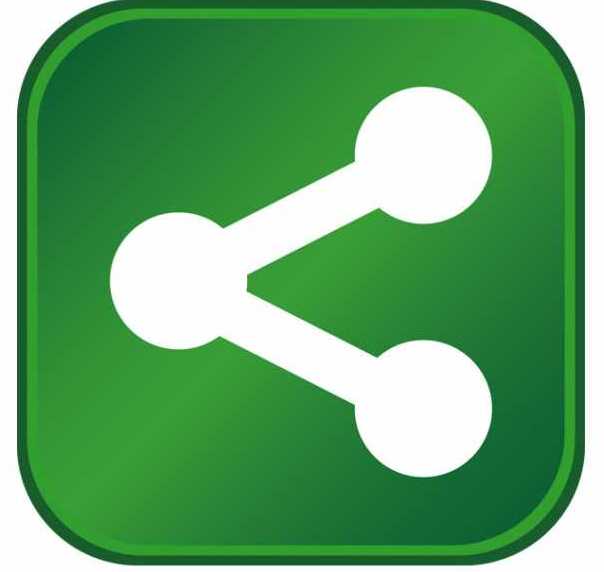 Governor Mitch Daniels joined executives from Tsuda Industries Co., Ltd., a Japanese automotive parts supplier, to announce the company's plans to locate its first North American facility here, creating up to 116 new jobs by 2016.
Tsuda, which manufactures a variety of automotive transmission and chassis components, will invest $56.2 million to construct and equip a production facility on 20 acres in Mt. Comfort Air Park East, a state certified shovel ready site in Hancock County. Construction is expected to commence early next year on the 155,000 square-foot plant. When operational in January 2014, the Indiana site will supply Toyota operations across the country, including the automobile manufacturer's Princeton, Ind. and Georgetown, Ky. facilities.
"Indiana is proud to be the only state with two Toyota plants and the thousands of additional jobs from great suppliers like Tsuda," said Daniels. "We're glad to welcome yet another great Toyota partner to our state."
The company, which currently has more than 1,500 employees in its Japan, Thailand, Indonesia and China facilities, plans to begin hiring manufacturing, production and engineering associates for its Indiana location next year.
"Indiana's rich history in automotive manufacturing, skilled workforce and low-cost, pro-business environment makes it the perfect location for Tsuda's first North American investment," said Kenji Kunieda, president of Tsuda. "Tsuda looks forward to becoming a part of the Hoosier automotive landscape, a place that is not only the 'Crossroads of America' but a place that offers our company a strong competitive advantage in terms of reaching North American and global markets."
With roots dating back to 1934 in Japan, Tsuda began working with Toyota Motor Corp. in 1937 and today is partially-owned by the Toyota Group. The company, which saw sales of more than $480 million last year, also supplies automobile industry giants Denso, Aisin, Suzuki and Honda.
The Indiana Economic Development Corporation offered Tsuda up to $1,160,000 in conditional tax credits and up to $150,000 in training grants based on the company's job creation plans. These tax credits are performance-based, meaning until Hoosiers are hired, the company is not eligible to claim incentives. Hancock County approved additional property tax abatement at the request of the Hancock Economic Development Council.

"We are happy that Tsuda has chosen Hancock County for its project. It continues to show how Hancock County is a great place for companies to build and grow business," said Tom Stevens, president of the Hancock County Commissioners. "The community is ready to welcome Tsuda to our industrial base and looks forward to working with them in the future to ensure their success."
More than 210 Japanese companies - employing more than 42,000 workers - are located in Indiana. Among these companies are Japan's leading automotive companies: Toyota, Subaru and Honda. All three of these OEM automotive companies have announced major expansion plans in Indiana this year. Earlier this year, Toyota announced plans to invest $131 million into its Princeton facility, adding 400 new jobs; Subaru made plans to invest $75 million and create 100 new jobs in its Lafayette operations; and Honda announced it will invest $40 million in its Greensburg plant and add 300 new associates.
About Tsuda
Tsuda Industries is partially-owned by Toyota and part of the Toyota Family. The company currently has three facilities in Japan and facilities in Thailand, China and Indonesia.
About IEDC
Created by Governor Mitch Daniels in 2005 to replace the former Department of Commerce, the Indiana Economic Development Corporation is governed by a 12-member board chaired by Governor Daniels. Dan Hasler serves as the chief executive officer of the IEDC.
The IEDC oversees programs enacted by the General Assembly including tax credits, workforce training grants and public infrastructure assistance. All tax credits are performance-based. Therefore, companies must first invest in Indiana through job creation or capital investment before incentives are paid. A company who does not meet its full projections only receives a percentage of the incentives proportional to its actual investment. For more information about IEDC, visit www.iedc.in.gov.