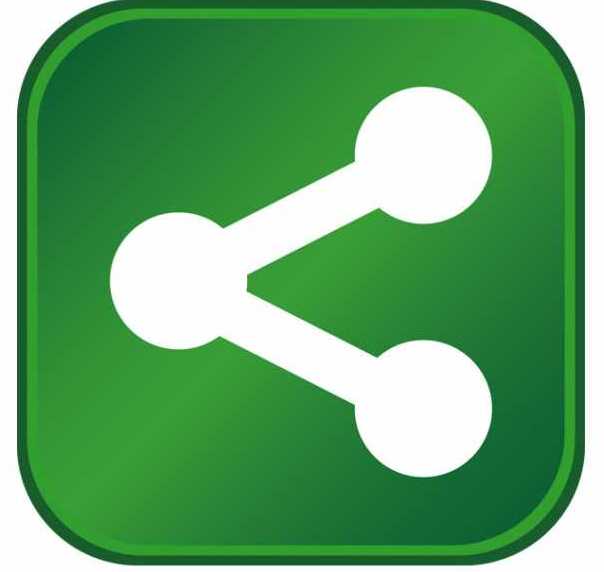 BMW Group celebrated the official opening of its newest Vehicle Distribution Center at the Port of Galveston.  BMW's Southern Region is growing rapidly and this new facility will better serve the 45 BMW and MINI dealers within four states (Texas, Oklahoma, Louisiana, and Arkansas) that make up a part of the Region.  Through the new facility, BMW Group will import and process approximately 32,500 vehicles annually, which represents an import value of nearly $1.3 billion.   The facility is fully staffed with a workforce of nearly 40 BMW Group and Wallenius Wilhelmsen Logistics (WWL) employees and already started receiving shipments of cars for processing this year.  Craig Westbrook, Vice President, Customer Experience, BMW of North America, and Stephan Reiff, Vice President, Aftersales, BMW of North America, were in attendance and spoke at the opening. 
"For us at BMW, there is nothing more important than the satisfaction and delight of our customers, and this Vehicle Distribution Center will play a critical role in keeping our customers happy," said Craig Westbrook, Vice President, Customer Experience, BMW of North America. "We are very excited to be here, and be a part of Galveston's economic vitality." 
BMW vehicles coming off of a vessel during the official opening of the BMW Group's newest Vehicle Distribution Center on April 20, 2016 at the Port of Galveston, TX.
Located at 1028 Harborside Drive in Galveston, the fully operational Galveston Vehicle Distribution Center includes more than 44,000 square feet of processing space in two buildings on approximately 20 acres of land. Vehicle inspection, accessory installation, vehicle programming, and vehicle maintenance and storage are performed there.
"Why Galveston? BMW's Southern Region is growing faster than any other region in the US," said Stephan Reiff, Vice President, Aftersales, BMW of North America. "Building this facility allows us to continue to deliver the highest quality vehicles while providing faster delivery times to our customers."
The facility is owned and operated by WWL VSA under BMW Group on-site management.  WWL VSA is a leading global provider of auto processing and outbound vehicle logistics services. BMW executives were joined onsite by Ray Fitzgerald, President of Wallenius Wilhelmsen Logistics, Atlantic, and Michael J. Mierzwa, Port Director, Port of Galveston.
"WWL VSA is honored to serve as BMW's choice logistics partner in Galveston, supporting its vehicle finishing needs in preparation for final distribution to dealers in the Gulf region," says Raymond Fitzgerald, President - Atlantic at Wallenius Wilhelmsen Logistics (WWL). "This Galveston port facility marks the 63rd processing facility in WWL's global network – a newly constructed and specially designed state-of-the-art vehicle technical services and storage facility that is fully outfitted and customized to BMW's processes, standards and requirements."
"The Port of Galveston is pleased to welcome BMW Group and its partner Wallenius Wilhelmsen Logistics VSA for the opening of this state of the industry Vehicle Processing Center (VPC)," said Michael Mierzwa, Port of Galveston Port Director.  "This VPC will have a substantial economic impact on the region and is in keeping with the Port's strategic vision to attract new business that will promote jobs and economic prosperity for the community."
A range of BMW vehicles were on display at the opening event, including the BMW X5. As a sign of the partnership between BMW and the Port of Galveston, BMW will equip the port with an X5 to use for official port business.
BMW Group In America
BMW of North America, LLC has been present in the United States since 1975.  Rolls-Royce Motor Cars NA, LLC began distributing vehicles in 2003.  The BMW Group in the United States has grown to include marketing, sales, and financial service organizations for the BMW brand of motor vehicles, including motorcycles, the MINI brand, and the Rolls-Royce brand of Motor Cars; Designworks, a strategic design consultancy based in California; a technology office in Silicon Valley and various other operations throughout the country.  BMW Manufacturing Co., LLC in South Carolina is part of BMW Group's global manufacturing network and is the exclusive manufacturing plant for all X5 and X3 Sports Activity Vehicles and X6 and X4 Sports Activity Coupes.  The BMW Group sales organization is represented in the U.S. through networks of 341 BMW passenger car and BMW Sports Activity Vehicle centers, 153 BMW motorcycle retailers, 125 MINI passenger car dealers, and 36 Rolls-Royce Motor Car dealers.  BMW (US) Holding Corp., the BMW Group's sales headquarters for North America, is located in Woodcliff Lake, New Jersey.