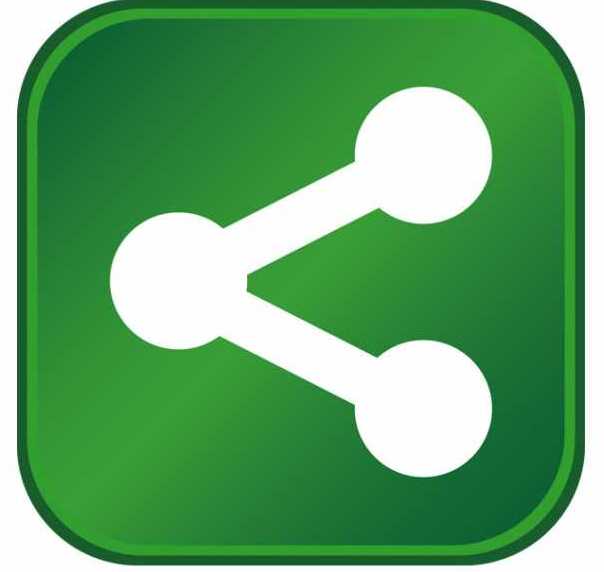 Seeking to capitalize on its outstanding location in the dynamic Dallas/Fort Worth Metroplex and its prime development opportunities, the City of Grapevine, Texas, is excited to announce the official welcome of Mercedes-Benz, USA (MBUSA). The proposed project will involve two facilities: a regional Parts Distribution Center (PDC) designed to support the sales and distribution of spare parts to the customers and dealer network of MBUSA along with a Learning & Performance Center (LPC). The LPC is relocating from Houston, Texas to this Grapevine site and planned to be a high-end technical facility to accommodate on-going training of Mercedes-Benz dealership technicians from around the Southwest region.
As a new home for these two facilities, MBUSA has selected the site consisting of 31+ acres of the approximately 50 acres along Lakeside Parkway at Enterprise Road owned by the City of Grapevine. Once fully operational, both the training facility and parts distribution center will be staffed with approximately 50 employees with the ability to train 150 technicians per week. The PDC is planned to be approximately 254,000 square feet and the LPC is approximately 59,000 square feet. "The City is pleased to welcome a major international corporate presence to the Grapevine family and Mercedes-Benz, USA, is a true reflection of the high-end corporate caliber that Grapevine, Texas, attracts. Between both Mercedes-Benz, USA, and Kubota Tractor Corporation Headquarters, the community will benefit from hundreds of new jobs." - Mayor William D. Tate, City of Grapevine, Texas
The purchaser of the land and developer for this project is Seefried Industrial Properties, Inc., in partnership with a long-time European capital partner (FRAPAG). Seefried has a historical relationship with the City of Grapevine and was the original developer of the highly successful and 100% leased Northfield project along Dallas Road. "The Seefried team is happy to announce the construction start for the Mercedes-Benz Parts Distribution Center and Training Facility in Grapevine. Mercedes-Benz is the perfect corporate citizen and will add significantly to the economic vibrancy of Grapevine. Mayor William D. Tate and his team have again demonstrated how they are able to attract world class corporations to Grapevine." - Ferdinand Seefried, Executive Chairman of Seefried Industrial Properties (Mercedes-Benz, USA Selects Grapevine - page 2)
"The MBUSA project is a great win for the City's economic development effort. Having a world class company make this investment - that means many new jobs/visitors - was a critical element in our desire to get this deal done." - Bruno Rumbelow, City of Grapevine City Manager
MBUSA has executed a development agreement with Seefried Properties and will purchase the project upon completion. Design is underway and will be submitted for permitting in February 2016. The initial site work will start in January 2016 with a full construction start in March, 2016. MBUSA's target completion and occupancy date is January 2017, with full operations commencing March 1, 2017. "The new MBUSA training facility provides a strategic location nationally and in the Dallas/Fort Worth area and is yet another example of international corporate interest in Grapevine and the Metroplex. We are thrilled to have MBUSA join our community and our corporate footprint. And thanks to Town of Flower Mound for their project support in landing this opportunity." - Bob Farley, City of Grapevine Economic Development Director
About The City of Grapevine
The City of Grapevine is home to many successful businesses as well as numerous wineries, fine dining, nationally ranked festivals, and select attractions and resorts. Grapevine has earned a well-deserved reputation as one of the nation's premier destinations by drawing 20 million visitors annually. Its economic development efforts are designed to further increase visitors and tax revenues through projects that emphasize high-end hospitality, entertainment, retail and corporate uses. Grapevine also boasts exceptional commercial and office facilities that capitalize on the City's central location in one of the world's most dynamic regions and close proximity to the world's third-busiest airport operationally, providing ready access to major U.S. and international markets. For more information, visit www.GrapevineTexas.Gov.
About Seefried Industrial Properties
Seefried Industrial Properties, Inc. (SIP) was founded in Atlanta, GA in 1984 by Ferdinand Seefried and has offices in five US cities with expertise in development, leasing, property and asset management, and property accounting. Seefried headquarters is located in in Atlanta with regional offices in Dallas, Chicago, Phoenix, and LA. Seefried remains privately-held by senior management.
Seefried develops in core industrial markets primarily focusing on Build-to-Suits with Tenants-in-Core as well as in second-tier markets. Seefried has developed over 30 million square feet in the last 10 years throughout the US with partners ranging from public and private US real estate institutions to large private European family estates. Seefried's leasing and management division handles over 24 million square feet nationally for primarily US institutional clients. For more information, please visit www.SeefriedProperties.com.