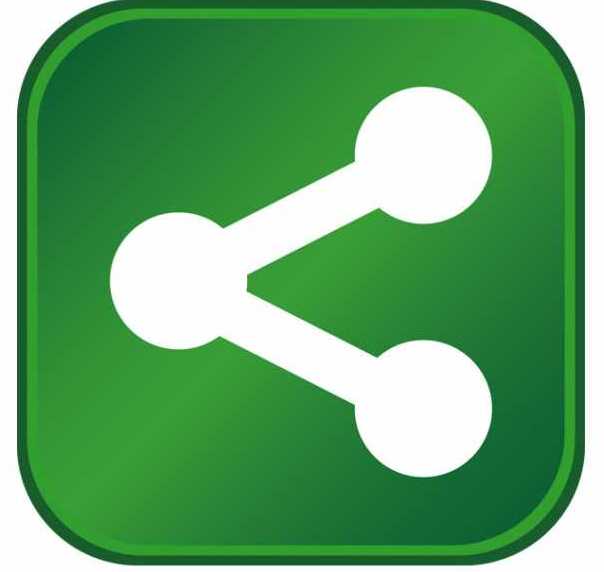 Hyliion, which is bringing intelligent electric hybrid technology to the trucking industry, announced it is moving its corporate headquarters to the greater Austin, Texas, area.
The new, 80,000-square-foot, custom-designed office is being built in Cedar Park to support Hyliion's rapid growth. The facility will house all departments from research & development, to sales, marketing, IT and administration.
The move helps facilitate the development of the Hyliion 6x4HE intelligent electric hybrid solution and allows Hyliion to expand and build upon its unique company culture. Hyliion's operations are expected to create over 200 new jobs in the area.
"Moving our corporate headquarters to Austin was an important strategic decision. It supports our growth plans in new technologies and products and we believe the greater Austin market has the talented workforce that will contribute to our company and culture.  Our products significantly decrease the environmental impact of long haul, over-the-roadtrucks which matches nicely with Austin's environmental consciousness," said Thomas Healy, Hyliion Founder and CEO.
"Our new building is being built to handle the requirements of semi-tractor trailers and establish excellent workspaces for our diverse workforce. We have planned library space for quiet work, bright open spaces for group collaboration, and in line with our active employees we have bike storage space, showers and even an indoor/outdoor space for dogs."
The Hyliion 6x4HE Truck Solution reduces fuel consumption and emissions by up to 30 percent, saving over 6,000 gallons of diesel fuel annually. One semi-tractor trailer equipped with a Hyliion 6x4HE solution delivers a CO2 emissions reduction equivalent to about 13 cars being taken off the road.