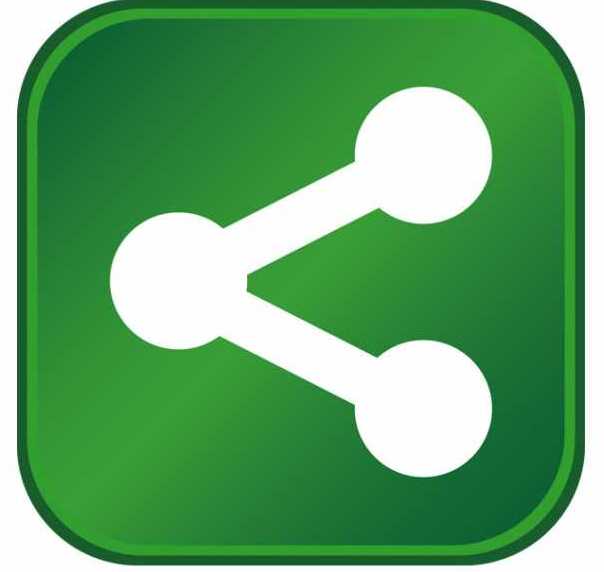 Training will help firms boost energy efficiency, cut costs.
UAH has been awarded a state grant to help automotive manufacturers and suppliers in the state reduce energy costs and improve their bottom lines, which would help keep more people employed.
Gov. Bob Riley awarded the $25,000 grant to enable UAH and the Alabama Technology Network to hold training sessions to help manufacturers identify ways to increase energy efficiency and reduce costs in their plants. The eight-hour workshops will be held over the next 12 months in eight locations around the state.
For the remainder of this article, please visit: http://www.al.com/business/huntsvilletimes/index.ssf?/base/business/1251710135109240.xml&coll=1