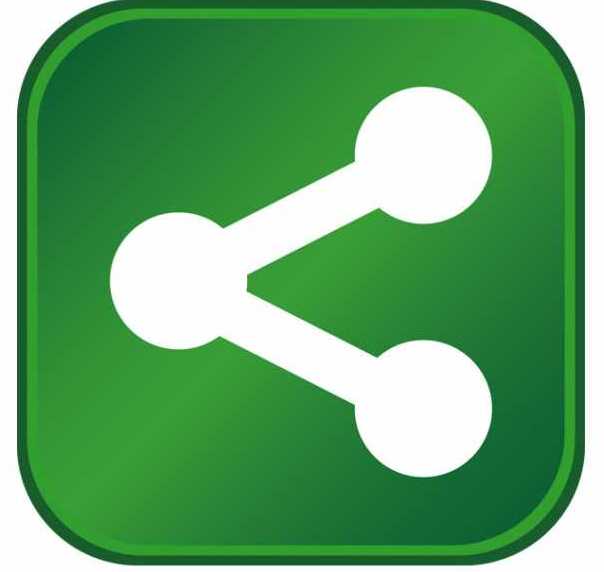 The Governor's Office of Economic Development (GOED) announced Autonomous Solutions, Inc. (ASI) will expand in Utah, adding up to 135 high-paying jobs to the community and $3.3 million in new state tax revenue.
"ASI is a pioneering innovator that is using sophisticated research from our universities," said Val Hale, executive director of GOED. "ASI is a truly impressive homegrown company, and we are proud to support its expansion in Utah."
ASI was founded in 2000 as a spinoff from Utah State University and is currently headquartered in Petersboro, Utah. The company manufactures an automation technology that retrofits to existing industrial vehicles. ASI's robotic hardware and software systems allow users to safely manage their entire fleet of vehicles autonomously. ASI serves the mining, farming, automotive, manufacturing and defense industries and is Ford Motor Company's preferred proving ground automation supplier.
"In order for us to maintain our leadership in the unmanned vehicle space we must continue to push the boundaries of what is possible with machine learning and artificial intelligence," said CEO and founder Mel Torrie. "This project will ensure that we continue to offer our customers and partners the most advanced, safe and simple autonomous solutions."
As part of its expansion project, ASI will need significant road improvements. The expected project cost is $833,000. The GOED Board of Directors has approved a post-performance Industrial Assistance Fund (IAF) grant of $166,600, not to exceed 20 percent of the total road improvement costs.
As the conversation builds around self-driving cars and other automation, ASI puts Utah on the map as a global leader in these technologies. Automation has the potential for positive impact in several areas including workplace safety, increased product outputs and the environment.
"The impact of Utah's innovative universities, the technologies they spin out, and the talent they prepare is felt again today as ASI announces their expansion," said Theresa Foxley, president and CEO of the Economic Development Corporation of Utah. "We are happy this game-changing technology will continue to develop in Utah."
ASI will create up to 135 jobs over the next five years. The total wages in aggregate are expected to exceed 200 percent of the Cache County average wage. The projected new state wages over the life of the agreement are expected to be approximately $26.6 million. Projected new state tax revenues, as a result of corporate, payroll and sales taxes, are estimated to be $3.3 million.
About the Utah Governor's Office of Economic Development (GOED) 
www.business.utah.gov
The Governor's Office of Economic Development (GOED) charter is based on Gov. Gary R. Herbert's commitment to statewide economic development. The state's economic vision is that Utah will lead the nation as the best performing economy and be recognized as a premier global business environment and tourist destination. GOED provides extensive resources and support for business creation, growth and recruitment statewide, as well as programs to increase tourism and film production for the benefit of Utah residents. All administered programs are based upon strategic industry clusters to develop a diverse, sustainable economy. GOED accomplishes its mission through unprecedented partnerships. For more information please contact: Aimee Edwards, (801) 538-8811 or edwards@utah.gov.
About ASI
www.asirobots.com
Autonomous Solutions, Inc. is a world leader in vehicle automation. ASI's Mobius platform provides an interoperable command and control software solution for autonomous vehicles that can be used with any major equipment manufacturer. Mobius enables clients to integrate a variety of industrial vehicles under a comprehensive platform. Autonomous Solutions serves clients in the mining, agriculture, automotive, government, and manufacturing industries with remote control, teleoperation, and fully automated solutions, all from its headquarters and 100-acre proving ground in northern Utah. ASI leadership has worked with world leaders in business and government, including Ford Motor Company, FCA America, Toyota, Boeing, Lockheed Martin, Northrop Grumman, Anglo American, Rio Tinto, Case New Holland, General Dynamics, Sharp and others.