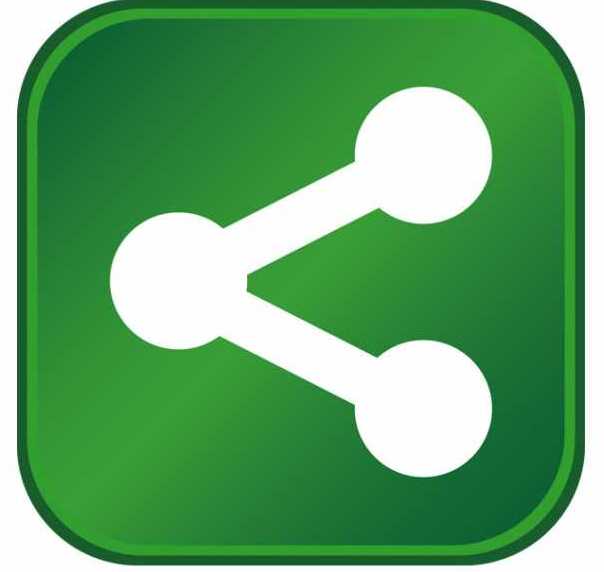 HUSCO International, Waukesha, Wis., is embarking on a multi-year $45 million capital expansion project in Wisconsin that is expected to generate over 150 permanent new jobs by 2015. 
"I congratulate HUSCO for making this major investment in its operations and to grow in Wisconsin," said Governor Scott Walker. "HUSCO is well positioned to expand its leadership in engineering energy efficiency technologies, and I'm pleased the State of Wisconsin is a partner in supporting the company's growth."
The Wisconsin Economic Development Corporation has made HUSCO eligible for up to $800,000 in tax credits to support the company's major investment.
"The growth in the U.S. auto market and its position in the off-highway equipment business are providing HUSCO some great opportunities for expansion in Wisconsin," said Reed E. Hall, secretary and chief executive office of WEDC.
Austin Ramirez, president & CEO of HUSCO International, made a series of announcements during a celebration at HUSCO's world headquarters in Waukesha.
According to Ramirez, "A significant portion of HUSCO's revenue growth will take place with Ford Motor Company who today is recognizing HUSCO's Waukesha facility with their top honor for a production supplier – the prestigious Q1 certification.  We are thrilled to have this opportunity to celebrate with one of HUSCO's most important customers along with the Governor and the Wisconsin Economic Development Corporation."
Over the past three years HUSCO has invested more than $116 million in capital equipment, facilities and product development to create over 500 new jobs globally (approximately half in Wisconsin) and will invest an additional $45 million in 2013.  HUSCO expects to generate over $360 million in global revenue in 2013, a 300% increase over 2009 and 20% higher than 2012.
The tax credits WEDC has made HUSCO eligible for will be distributed annually in direct relation to the number of jobs retained over a three-year period, based on the number of new, full-time positions created.
About HUSCO International
HUSCO International is a certified minority-owned manufacturing company based in Waukesha, Wisconsin.  HUSCO designs and produces hydraulic and electro-hydraulic components that improve the overall efficiency, controllability and performance of automotive and off-highway mobile equipment.  The company has manufacturing facilities in Wisconsin (Waukesha and Whitewater), Iowa, England, China and India in addition to licensees and partners in Japan, Korea, Brazil, and Russia.
About Wisconsin Economic Development Corporation
The Wisconsin Economic Development Corporation (WEDC) leads economic development efforts for the state by advancing Wisconsin's business climate. WEDC nurtures business growth and job creation by providing resources, technical support and financial assistance to companies, partners and communities in Wisconsin. WEDC has four focus areas: business and industry development, economic and community development, entrepreneurship and innovation and international business development. Together with more than 600 regional and local business development partners, it represents a highly responsive and coordinated network. Visit www.inwisconsin.com or follow WEDC on Twitter  @_InWisconsin to learn more.