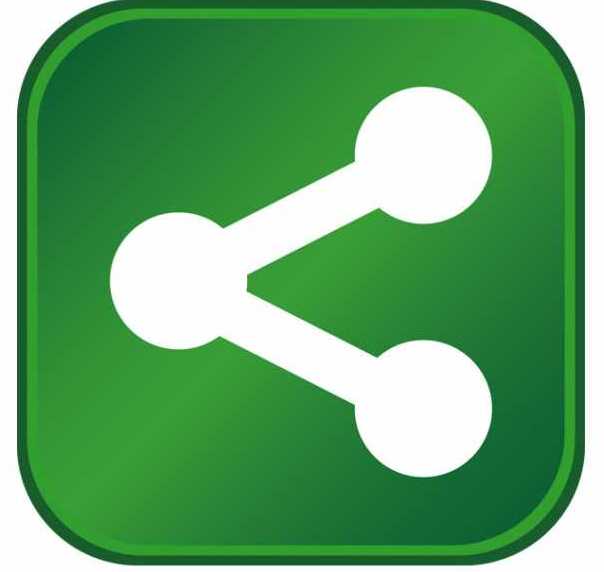 Muth Mirror Systems, LLC, Sheboygan, Wis., is undertaking a $3.7 million expansion of its operations. The company plans to expand its building, purchase new equipment and train its employees on-site. The project is expected to create around140 jobs over the next few years.
The company is planning to purchase equipment and almost double its current building square footage in Sheboygan the next 12 months to support its growth from global customers. The company also expects to add 14 new assembly lines between 2013 and 2014 with the purchase of new equipment.
"We commend Muth Mirrors for making this major investment in growth. This expansion by Muth is a tremendous boost to Sheboygan's economy," said Governor Scott Walker.
The company is eligible for $571,000 in tax credits through the Wisconsin Economic Development Corporation (WEDC).The tax credits will be distributed annually based on the number of new, full-time positions created over a three-year period.
"We are pleased to partner with Muth Mirror Systems to help them meet the increase customer demand for their patented mirror technology," said Reed Hall, CEO and secretary of WEDC.
Muth Mirror Systems invented its mirror-based LED Blind Spot Detection Technology that is used by eighteen global car companies to make their vehicles safer. Muth is the global leader in this next-generation technology and ships to 20 countries worldwide.
To learn more about Muth Mirror Systems visit www.muthco.com.
About Wisconsin Economic Development Corporation
The Wisconsin Economic Development Corporation (WEDC) leads economic development efforts for the state by advancing Wisconsin's business climate. WEDC nurtures business growth and job creation by providing resources, technical support and financial assistance to companies, partners and communities in Wisconsin. WEDC has four focus areas: business and industry development, economic and community development, entrepreneurship and innovation and international business development. Together with more than 600 regional and local business development partners, it represents a highly responsive and coordinated network. Visit www.inwisconsin.com or follow WEDC on Twitter@_InWisconsin to learn more.