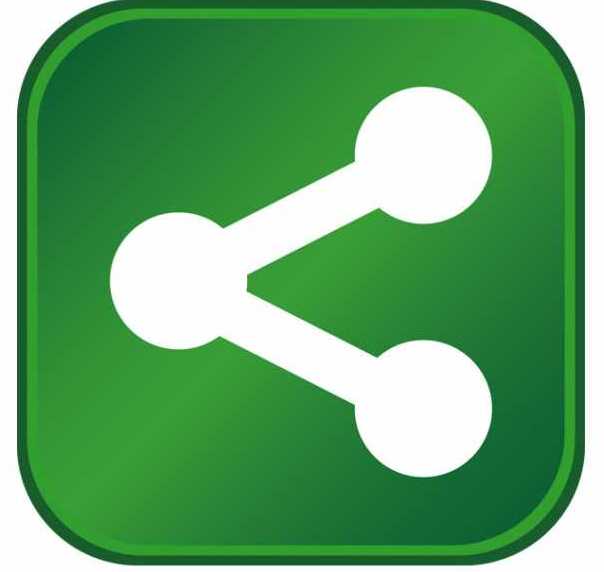 Polaris Industries Inc., a leading manufacturer of off-road vehicles, snowmobiles, and motorcycles, is expanding the engine assembly operations at its facility in Osceola, a move that will create 60 new jobs and retain 200 existing positions.
 The $1.75 million expansion project in Polk County will enable the production of additional Polaris ProStar™ engine platforms.  The new line will increase Osceola engine capacity by 40 percent.
 "We applaud Polaris for its decision to expand its Wisconsin operations," said Governor Scott Walker. "This is another sign of the continued strength of the state's economy – particularly in the manufacturing sector."
 The Wisconsin Economic Development Corporation (WEDC) is providing the Minnesota-based company with up to $234,000 in tax credits for the project.  Those credits are contingent upon Polaris creating 60 jobs over the next three years.
"Polaris is thrilled to be expanding our facilities in Osceola and bringing additional jobs to the community," said Bennett Morgan, company president and chief operating officer.  "We have a long history with the community, and are thankful to have the support and partnership of the state of Wisconsin as we continue to invest in our future here, and increase our ability to bring the latest innovations to our riders."
 "The Village of Osceola is pleased that Polaris has decided to expand its engine assembly line in Osceola," added Village Administrator Joel B. West.  "These jobs, together with recent job growth by other Osceola companies, will further strengthen our local and regional economy, and will help to spur growth in other retail and service industries."
 "We are really excited and pleased that Polaris will be creating these new jobs and retaining existing positions in Polk County," said Steve Healy, executive director of the Polk County Economic Development Corporation.  "Polaris is an excellent employer, and any time we can add and retain these types of family-supporting jobs, it is a boost to the county and regional economy."
 Polaris Industries designs and manufactures innovative, high-performance motorized products for recreation and utility use.  The company's product lines include ATVs and other off-road vehicles, snowmobiles, motorcycles, on-road electric/hybrid powered vehicles, and related parts and accessories.