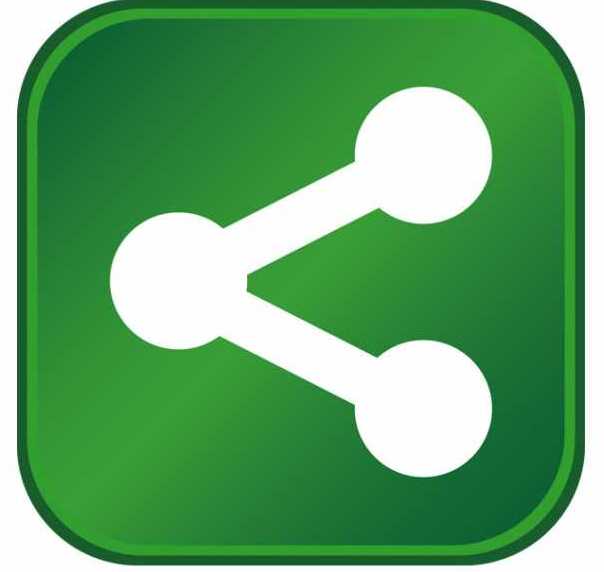 Governor Jim Justice and Secretary of Commerce Woody Thrasher announced Hino Motors Manufacturing U.S.A. will expand its truck manufacturing and assembly operations in West Virginia. The company will relocate its operations from its current site in Williamstown to the former Coldwater Creek facility in Mineral Wells.
The new operation represents a total investment of approximately $100 million. The expansion will create an estimated 250 new jobs by early 2020. The plant in Williamstown currently employs 295 workers.
"When a prominent international company such as Hino chooses to expand its operations here in West Virginia, with a $100 million investment, it really speaks volumes for our state, our workforce and our future," Gov. Justice said.
"Hino has been a valued member of our business community since 2007," said Secretary Thrasher. "When the company was ready to consolidate operations in an expanded facility, West Virginia was ready to help find and secure the right site. Hino's expansion will return an existing structure to active production and create more good manufacturing jobs right here in West Virginia."
Hino Motors produces Class 6 and 7 conventional body style trucks in the 245,000-square-foot former Walker Systems building in Williamstown. The company expects the plant to be operational by 2019 in its new location, the 962,000-square-foot former Coldwater Creek facility in Mineral Wells. The new facility will house several operations, including cab assembly currently handled in Japan.
The Williamstown facility was the first transportation equipment assembly plant for Hino in the United States. Hino began rolling out its first trucks in November 2007.