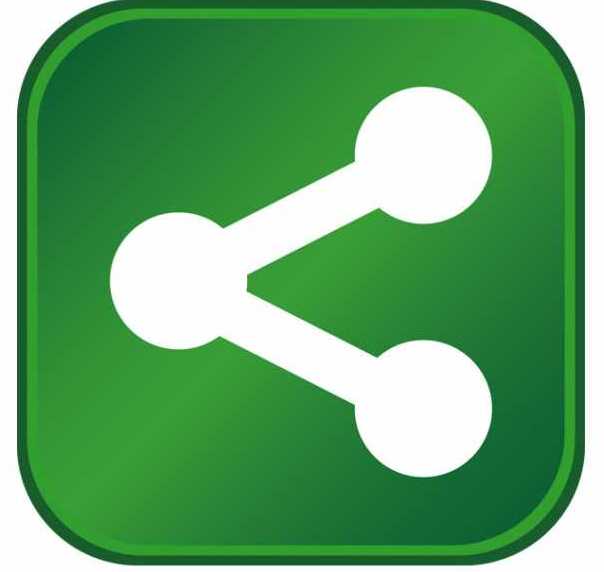 Gov. Earl Ray Tomblin announced Nippon Thermostat of America plans to invest $4 million in an expansion of its Putnam County facility. The project will add 30 new jobs, more than doubling the current workforce, at the Fraziers Bottom plant. Gov. Tomblin joined company executives, local economic development officials and other dignitaries at the groundbreaking ceremony.
"Over ten years ago, Nippon Thermostat chose to open its first North American facility in West Virginia, and I'm honored that they chose to stay and grow here in the Mountain State. This $4 million expansion will more than double the current workforce and create tremendous opportunities for the people of Putnam County," said Gov. Tomblin. "When I was in Tokyo in June, I had the opportunity to meet with Nippon Thermostat's President Mr. Yoshiyuki Onishi. Mr. Onishi was very complimentary of their Fraziers Bottom facility and the dedicated workforce they employ in Putnam County. The company's decision to expand is just another vote of confidence for West Virginia's economy and workforce."
"The expansion of our facility is the result of the successful growth of our business here," said General Manager Akira Mori. "We would like to thank state and local officials in West Virginia for their many years of support and assistance. We look forward to the continued success of our relationship for many more years to come."
"I am so honored by my association with Nippon Thermostat over the years, and I am absolutely thrilled they are expanding their operations in Putnam County," said Sen. Rockefeller. "When we convinced Nippon Thermostat to come to West Virginia, we promised them a dedicated workforce, a great business climate and a gracious community. We've clearly delivered. I want to offer my thanks and congratulations to my good friend, President Yoshiyuki Onishi, and to the entire team he's assembled in West Virginia. This is a great day for Putnam County, and our entire state."
"Nippon Thermostat has been an active member of the local and business community for many years now," said Gary Walton, executive director, Putnam County Development Authority. "We are pleased that they have chosen to grow with us and create more jobs in West Virginia."
Nippon Thermostat of America supplies engine thermostats for automotive manufacturers including Honda and Toyota. The parent company Nippon Thermostat Company holds the largest share of Japan's thermostat market. The West Virginia facility, built in 2004, marked the company's first plant in the United States.
Currently Nippon Thermostat operates a 26,000-square-foot manufacturing facility and a 5,000-square-foot office management facility in the Putnam County Business Park. The new $4 million investment will add 30 jobs and 26,000 square feet to the plant.
This expansion is yet another great example of the strong business relationship West Virginia has built with Japanese companies. Earlier this summer, Gov. Tomblin spent a week on a trade mission to Japan and had the privilege to meet with many of our state's current investors. Today's announcement is the third announcement from one of the investors since the governor returned. This announcement brings the total up to $34.9 million in new investments in our state since the governor's trade mission.