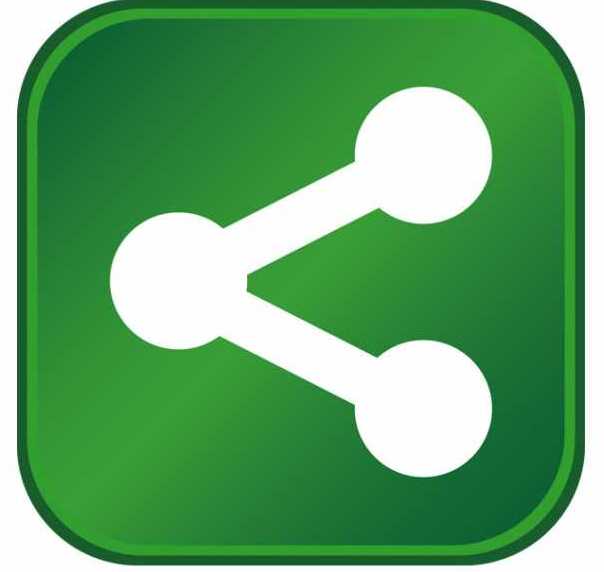 Toyota announced it will invest $115.3 million to add a hybrid transaxle product line to the facility in Buffalo. These hybrid transaxles will be the first built outside of Japan.
"Toyota Motors has again made a substantial investment in our state by bringing this hybrid transaxle manufacturing line to Putnam County," said Gov. Jim Justice. "West Virginia men and women excel at their craft and Toyota clearly recognizes this and we are excited they continue to expand their production and workforce here."
 "This is a tremendous win for West Virginia," said Commerce Secretary Woody Thrasher. "Continued growth of our automotive industry will strengthen and diversify the Mountain State's economy. This investment enables the plant to produce products competitively now and into the future."
During the celebration of TMMWV's 20th anniversary in September 2016, the company announced it would invest $400 million to modernize the Buffalo plant. Part of that upgrade is converting the 6-speed transmission lines to 8-speed transmission lines. The combined investments from 2016 and today amount to nearly a half a billion dollars of investment at TMMWV in a year.
TMMWV employs 1,600 workers. The plant manufactures over one million engines and transmission in a single year.