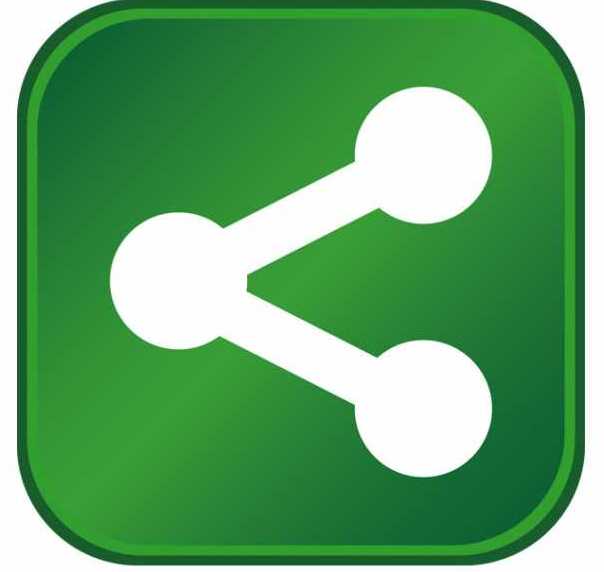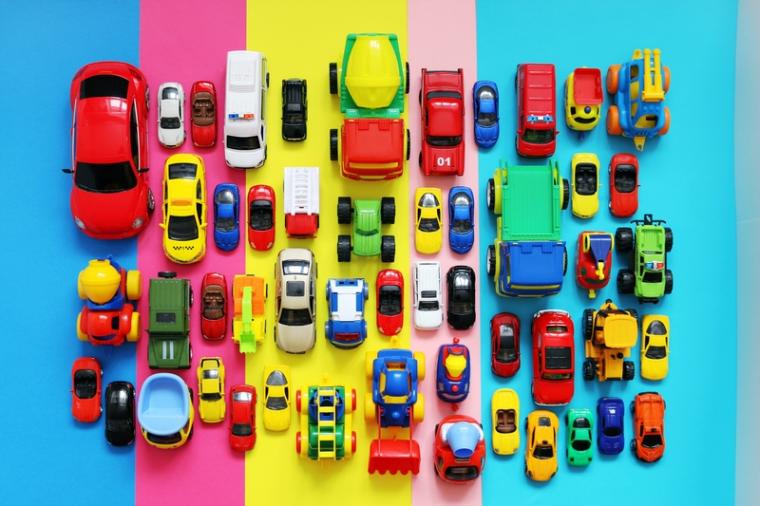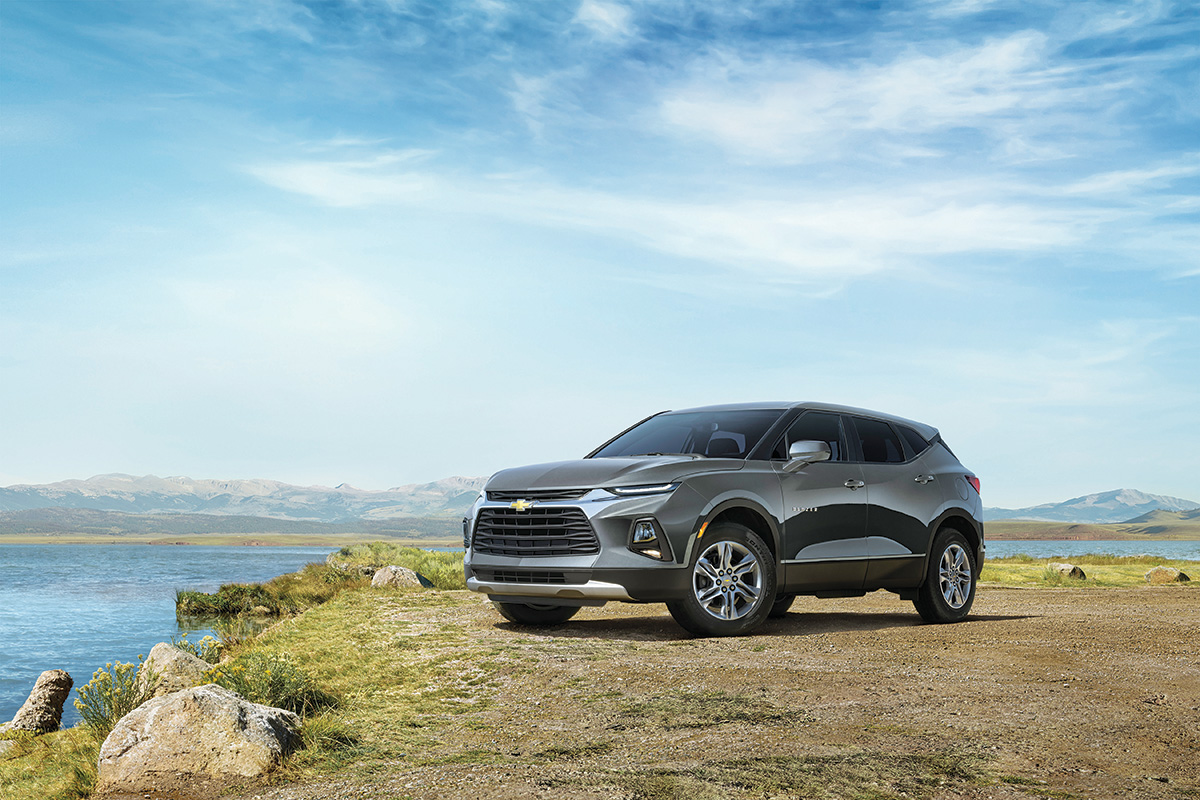 In the first quarter of 2021, U.S. auto sales surged 12 percent from depressed levels measured in the first quarter of 2020. Strong demand accounted for an increase of 430,000 units, reaching 3.97 million, up sharply from a year ago when the onset of the pandemic triggered lockdowns in March of 2020.
Most manufacturers posted net sales gains, which favored automakers with growing light truck portfolios. Passenger car sales fell 2.3 percent to just under 910,000 units in the first quarter of 2021, in sharp contrast to the 17.3 percent surge in light truck demand, accounting for 3.06 million units of pickups, SUVs and vans. Remarkably, the SUV category accounted for 82 percent of volume growth in the first quarter of 2021, or just under 370,000 units.   
Streamlined Designs Drive Economies of Scale
Crucial to the current success of the SUV category, over time the industry has shifted away from the initial full-frame build design and adopted the unibody architecture, helping to drive strong economies of scale and far better drive dynamics. The profitable category continues to attract a tremendous influx of competing entries, exerting sales pressure on established entries that had previously held the role of cash cows. It is critical for the "US3" automakers to continue exploring new product opportunities with variants across the sport utility and light truck categories. A few recent examples include the Chevy Trailblazer (subcompact SUV), the Ford Bronco Sport (compact SUV) and the Jeep Grand Wagoneer (full-size SUV).    
The ongoing decline of the passenger car category in the U.S. began with a severe reset in residual values. The shift away from passenger cars continued due to consumer preferences and a growing disparity in profit potential between product types. The US3 have shifted away from passenger cars to varying degrees. OEMs are wise to prioritize investments toward products that yield higher returns, yet passenger car portfolios at Toyota and Honda have remained contributors to profitability, augmenting their SUV product lines.  
Though VW and others were slow to build out SUV portfolios, many have since redoubled their efforts, allocating massive investments to meet growing consumer demand within regional and global markets. To this point, U.S. demand across the SUV category fueled sales growth of 20.3 percent or 369,000 units in the first quarter of 2021 to reach 2.19 million units. This is certainly a rising tide that can lift nearly all boats, yet not all to the same height. For more mature categories, competition offers the potential to drive tremendous margin pressure despite growing market volume.  
Growth for Asian Automakers 
As U.S. sales of SUVs grew 20.3 percent in the first quarter of 2021, the "Asian 4" producers (Toyota, Honda, Nissan, Hyundai/Kia) outpaced the market with 26 percent growth in the same period. The "German 3" automakers (Daimler AG, Volkswagen Group and BMW) posted strong gains of 16.6 percent, helped by nameplate growth at VW and Mercedes. The US3 reflected meaningful sales gains of 11.9 percent, off of a materially stronger base volume. Finally, the strongest growth rate in the SUV category came from manufacturers in the "Other" category, including Subaru, Tesla, Mazda and Volvo, all of which saw robust gains despite steep sales declines for Jaguar/Land Rover. Even with strong category growth, suppliers must be mindful of rising profit pressures that accompany an increasingly competitive environment due to a sharply higher number of SUV nameplates.   
Suppliers Manage Near-Term Issues to Focus on the Future 
In the same way the SUV category is simultaneously driving growth and higher levels of competition, leading suppliers remain focused on ways to position for success beyond the current market turbulence. This requires a continued focus on a profitable portfolio in the near term while gaining experience and competency within the EV sector. According to the Q1 2021 OESA Automotive Supplier Barometer Index (SBI) -- a gauge to measure the sentiments of North American automotive supplier executives — confidence in light vehicle demand was sufficient to offset the negative impact of component and raw material shortages that are impairing suppliers' ability to fulfill customer volumes. 
Results posted a positive reading of 62 for the period, 12 points above a neutral level of 50. The headline index decreased five points from the fourth quarter of 2020 and reflects a rather stable outlook (though it's important to note that these findings were gathered from January 27 to February 9 of this year). As we now know, the impact from a range of supply chain constraints has only continued to intensify. The Q1 2021 OESA Automotive Supplier Barometer provides unique insights from supplier executives on Production, Planning and Electrification.
• Continued issues related to the COVID-19 pandemic remain the greatest threat to the industry; however, these threat ratings continued to ease from the end of 2020. 
• The primary internal and external production issues are related to supply chain constraints or disruptions.
• Shortages of inputs, particularly semiconductors, are hampering the ability of the supply base to meet customer production schedules.
• The industry continues to struggle with labor shortages in both blue- and white-collar positions.
• R&D spending is unchanged from last year, remaining at four percent of total sales. The advanced material technologies category remains the top priority for future investment, with powertrain technology becoming a much higher priority compared to last year.
• Battery Electric Vehicle (BEV) program development is driving innovation across the supply base despite the lack of program profitability. Suppliers remain doubtful that BEV production will reach 10 percent of global production within the next five years.
Suppliers continue to demonstrate exceptional resilience despite another wave of adversity in the form of semiconductor and supply chain constraints. Suppliers are optimistic that ongoing demand levels will help negate current production shortfalls, particularly in the second half of 2021. Given dramatic increases in global BEV investments and program opportunities, leading suppliers continue to take steps to understand ways they can capitalize on this shift, despite program profitability hurdles.   
Despite steep cost pressures resulting from the COVID pandemic and subsequent supply chain shortages, the automotive supplier community continues to focus on innovation to outperform the market and offset the lost volume impact. To this point, suppliers are allocating the same share of investment toward R&D as one year ago, with a median value of four percent, despite the financial burden of the pandemic.
Advanced materials technologies continue as the highest investment priority, yet powertrain technologies are a close second. ADAS and autonomous technologies remain vital, yet priority has slipped versus others. The prominence of advanced materials technologies underscores that the move toward electrification is accelerating yet still accounts for a very small share of the total market, whereas nearly all vehicle programs are seeking ways to reduce mass and enhance efficiency. Watch this measure closely in the future as new battery electric vehicle program launches are poised to surge in 2021 and 2022. 
Even more compelling is the recognition that despite reservations over program profitability, suppliers identify the transition toward electrification as a key driver of innovation.   
Capitalizing on White Space Opportunities
Consumer preferences have continued to favor light trucks, including SUVs, pickups and vans at the expense of declining passenger car sales. Sport utility demand has benefited greatly from many factors, including improved fuel economy, greater functionality, as well as improved safety and perceived prestige. A new dimension here is the coming wave of electrified SUV and pickup entries. 
This accelerated shift toward light trucks has ushered in a significant change in the industry but also tremendous opportunity. Industry transaction prices for both passenger cars and sport utilities posted a nearly $2,000 increase in average transaction price in the past decade prior to the pandemic. More importantly, SUVs have established and maintained a tremendous advantage in pricing power, holding a nearly $7,000 advantage in average transaction price over the nine-year horizon. 
When this trend is examined in light of average vehicle age, the story also highlights the importance of recognizing changing consumer need and new vehicle usage requirements for suppliers. Based on the latest IHS Markit data, average vehicle age in the U.S. rose to 11.9 years in 2020, up from 11.8 years the year prior. The takeaway is that all vehicles will require flexible design approaches and new technology solutions to provide content upgrades and extended service access. This growing capability will draw on powerful usage analytics to provide predictive maintenance and over-the-air updates to realize new business models, adding consumer convenience and important new revenue streams.  
Automakers and suppliers are constantly assessing markets to evaluate changing consumer needs to identify the potential for new product opportunities. Any portfolio gaps between existing products are commonly referred to as "white space," representing a blank canvas of opportunity, so long as any new product offerings are executed to closely represent the genuine needs of consumers. 
To explore a few recent or pending examples, consider the Jeep Gladiator, the Ford Mustang Mach-E, the Kia Telluride, the Chevy Trailblazer, the seven-passenger Jeep Grand Cherokee L, or the Hyundai Santa Cruz compact pickup among many others. Each represents an all-new light truck entry intended to grow market share and drive profitability by taking up residence in what was previously denoted as white space. 
Consumers over the past decade have shifted away from passenger cars toward a growing range of light trucks that command far greater pricing power and benefit from more lenient fuel economy and emissions standards, raising profit potential. For this reason, many manufacturers have pruned their passenger car portfolios, yet hurt economies of scale. To counter this, Ford is pursuing a proven strategy of differentiation within its compact CUV portfolio. FCA took a similar path as it successfully spawned unique entries on a common platform by pairing a more rounded and organic aesthetic for the Jeep Compass with a rugged two-box design for the Jeep Renegade that appeals to different consumers. Ford has already taken this approach further by leveraging Escape's sleek modern exterior with a refined Lincoln variant in the Corsair CUV. Moreover, Ford's expansion introduces a much more capable Bronco Sport along with a more attainable lifestyle-oriented Ford Maverick compact pickup.
New entries offer the opportunity for volume growth, yet without any sales history, knowing how to account for proposed planning volumes can be difficult, and it is important to confirm a competitive vehicle set. Moreover, it is important to understand markets where the entry will be sold, including export planning volumes over the lifecycle of the vehicle, considering the prospect for sourcing changes.
Mining Resilience from Supply Chain Pressures 
Despite very real challenges, suppliers have displayed remarkable resilience throughout the past 18 months. The Q2 2021 OESA Automotive Supplier Barometer Index (SBI) reports increased disruptions to the automotive supply chain from input shortages, and the subsequent shutdowns of numerous OEM production facilities, which weighed heavily on the optimism of supplier executives. The Q2 2021 OESA Automotive Supplier Barometer focused on Supply Chain, Globalization, and Sustainability. 
Key points from the results indicate:  
• Production shutdowns stemming from supply chain shortages and issues, the inability to fulfill customer volumes and labor availability are the top threats to the industry over the next 12 months and appear to be becoming more widespread and detrimental. However, suppliers are very optimistic that demand for light vehicles will remain very strong due to strength in the U.S. economy.
• Suppliers have witnessed a continued effort to localize production from customers as they attempt to comply with standards in place from USMCA. Consequently, suppliers themselves are looking to localize within their own supply base to provide compliance value to their customers.
More work remains before the industry can hope to return to a desired state of supply chain equilibrium later this year. Despite a range of obstacles, so many suppliers have made tough choices during these difficult times, making great strides to enhance competitiveness.  T&ID