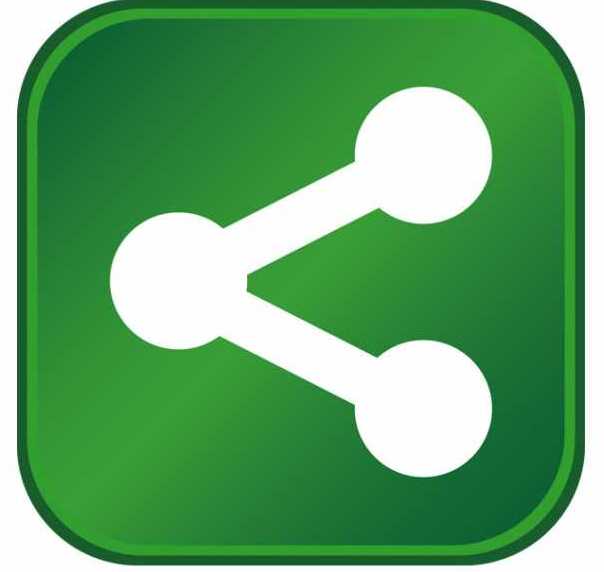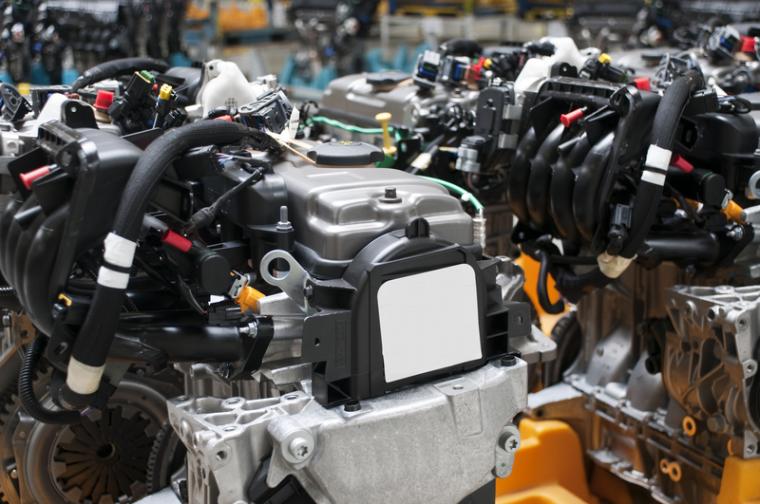 Results for the RV Industry Association's November 2021 survey of manufacturers determined that total RV shipments ended the month with 49,135 units, a new record for the month of November and an increase of 15.6 percent compared to the 42,513 units shipped during November 2020, the previous record for November.
Year to date, 559,743 RVs have been produced, the most RVs ever built in a single year. The RV industry remains on pace to build more than 600,000 RVs in 2021 and 2022 according to the latest RV Roadsigns forecast.
"Demand for RVs remains incredibly strong, driving RV manufacturers and suppliers to continue to build a record number of RVs month after month for the past 13 months," said RV Industry Association President & CEO Craig Kirby. "Interest in RVing remains high even in what has traditionally been the 'offseason.' Our latest survey shows 18.5 million Americans plan to travel in their RV during this holiday season, taking advantage of the freedom and control of the RV lifestyle."
Towable RVs, led by conventional travel trailers, ended the month up 14.0 percent against last November with 43,881 wholesale shipments. Motorhomes finished the month up 30.4 percent compared to the same month last year with 5,254 units.
Park Model RVs ended the month up 7.4 percent compared to November 2020 with 290 wholesale shipments.