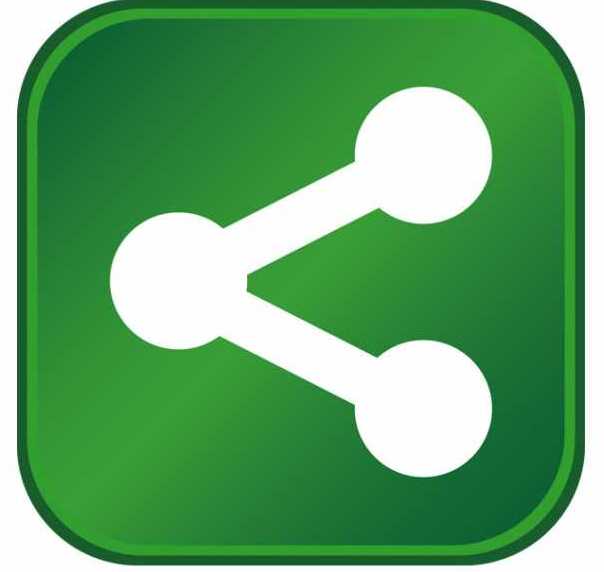 In an industry that now employs 22 percent fewer workers than it did just five years ago, automotive employers are finding they must search extensively to fill job openings. The market for skilled workers and the global competition for talent will be the focus of "Surviving the Skills Shortage: Hiring Strategies and Solutions" at the 2012 Center for Automotive Research (CAR) Management Briefing Seminars (MBS). The seminars, directed by the CAR, will take place August 6-9 in Traverse City, Mich.
"We face a paradox where employers are reporting skills shortages despite a 6.7% unemployment rate for the transportation sector, and high jobless rates in many occupational categories," said Kristin Dziczek, director of CAR's Labor and Industry Group and chair of the seminar. "This seminar focuses on the concrete actions employers can take to improve their ability to find and hire the people they need."
The "Surviving the Skills Shortage: Hiring Strategies and Solutions" session will include polling data gathered from conference attendees, focusing the panel discussion on the specific issues attendees are facing in retaining and attracting talent. The seminar — sponsored by the Michigan Economic Development Corp. — will give panelists an opportunity to advise the audience on how to successfully sustain and grow their businesses in North America.
Panelists will include:
• Amy Cell, senior vice president, Talent Enhancement, Michigan Economic Development Corp.;
• Sean Vander Elzen , senior manager, Global Talent Acquisition, General Motors Co.;
• Charles Streeter , vice president, Sales and Marketing, MSX International;
• Dale Belman , professor, School of Labor and Industrial Relations, Michigan State University; and
• James Jacobs, Ph.D., president, Macomb Community College.
The 2012 CAR Management Briefing Seminars, August 6-9, will take place at the Grand Traverse Resort & Spa. For detailed information, visit the event's website at www.mbs.cargroup.org. Follow the MBS conversation on Twitter (#MBS2012) for the latest updates, sponsored by Plex Systems.
The Center for Automotive Research is a non-profit organization based in Ann Arbor, Mich. Its mission is to conduct research on significant issues related to the future direction of the global automotive industry, organize and conduct forums of value to the automotive community and foster industry relationships at every level. For more information, visit the CAR website: www.cargroup.org.