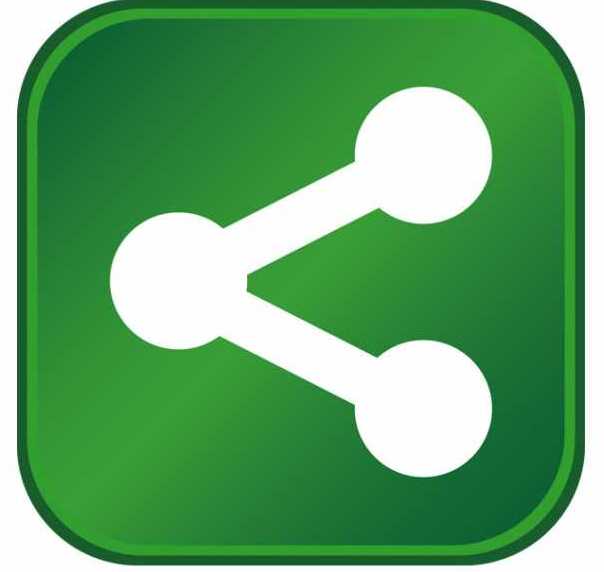 Automobile assembly plants established by transplants in the southeastern United States continue to stimulate employment beyond the assembly plants themselves. A case in point is the Kia plant in West Georgia. By itself, the Kia plant accounts for 2,800 jobs. But suppliers that deliver components to the Kia plant are expected to account for upwards of 2,000 more.
Perhaps the most significant investment by a supplier in this area is the $170 million plant announced by Sewon Precision. To be located in LaGrange, Georgia, the Sewon plant is expected to create 700 jobs over a three-year period. It is, to date, the largest of all Kia suppliers to announce projects in West Georgia.
Sewon Precision, based in Daegu, Korea, will produce stamped chassis and body components as well as some decorative trim pieces for Kia Motors Manufacturing Georgia. The company has selected a 65-acre site at the CallawaySouthIndustrial Park in TroupCounty.
"We are proud to welcome Sewon to LaGrange," said Diethard Lindner, chairman of the Development Authority of LaGrange. "Sewon is the perfect anchor company for our new 1,200-acre CallawaySouthIndustrial Park in LaGrange. Strong teamwork from the state, the Callaway Foundation, TroupCounty officials, City of LaGrange officials, the Chamber of Commerce and the Development Authority helped us attract Sewon Precision, and we will all benefit from having such a high-quality company in our community."
Construction will begin in spring 2008 on the 420,000-square-foot building. The facility is scheduled to go into production in fall 2009.