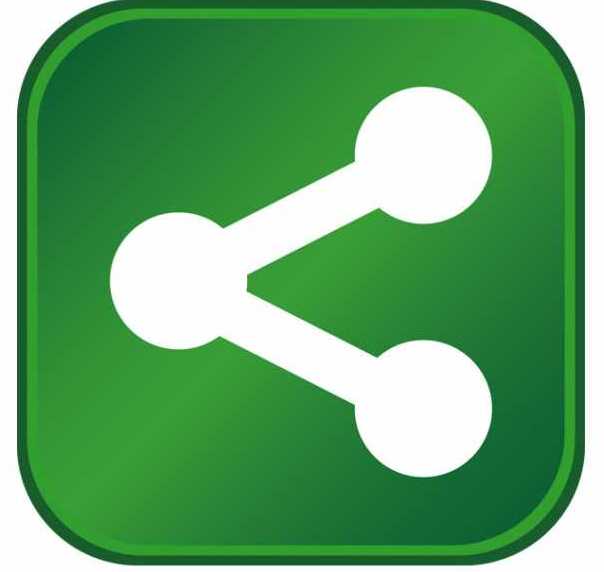 The international supply chain, location strategy and site selection firm BCI Global, also known as Buck Consultants International, opens two new offices in California. In the Bay Area (Burlingame – San Mateo) and in Los Angeles Area (Mission Viejo). BCI Global advises already many California based companies who want to increase their footprint abroad, whether it is in Europe, Middle East and Africa or in the Asia Pacific region. "We want to strengthen our presence in California. After all, California is the 6th largest economy in the world", says René Buck, CEO of Buck Consultants International, a company headquartered in The Netherlands.

Buck Consultants International has appointed Jim Renzas as Director California. Buck: "Jim has a fantastic track record in supporting companies with their footprint optimization and site selection for new plants, distribution centers, data centers and offices". Jim Renzas adds: "I am excited to join BCI Global. BCI has a great reputation for having extensive knowledge and capabilities in delivering high quality advice to US firms considering to optimize, expand or reconfigure their international operations in EMEA or AsiaPac. BCI Global has worked with over 1,500 companies in 50 countries across many industries and is the industry leader for companies who are searching for global expertise in site selection for their operations, supply chain strategies and go-to-market plans. I look forward to working with many California firms with a global outlook."
 
Buck Consultants International is a global leader in supply chain and footprint optimization, location strategies and site selection. The firm employs 60 dedicated professionals. The company has a network of 10 offices:
  
| | | |
| --- | --- | --- |
| US | : | Burlingame (Bay Area), Mission Viejo (Southern California), Atlanta (Georgia) |
| Asia | : | Singapore, Shanghai (China) |
| Europe | : | Nijmegen, The Hague (The Netherlands), London (United Kingdom), Frankfurt  (Germany), Paris (France), Brussels (Belgium) |

More Information 
Jim Renzas: email: jim.renzas@bciglobal.com, phone 949 716 6881 or 650 373 2098 or René Buck: email: rene.buck@bciglobal.com, phone +31 24 3790222.