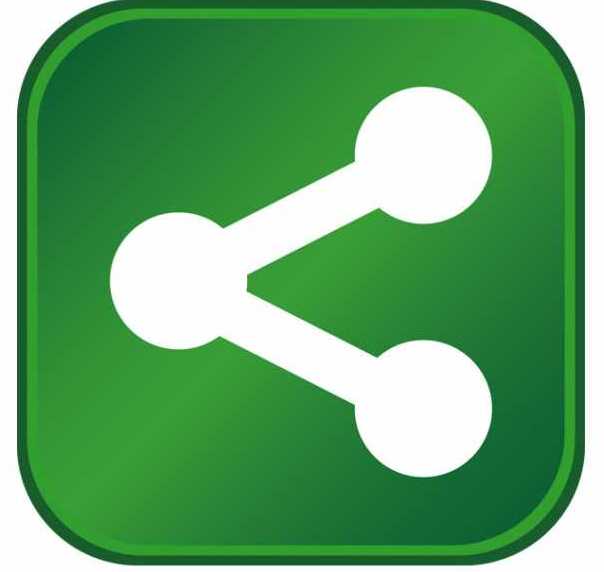 2010 Is Closer Than It Appears
What will the corporate real estate industry look like in 2010? How will the future workplace landscape shape up and what does the workplace hold for its executives?

These are the very same questions we posed just a few short years ago when the future of corporate real estate (CRE) in 2010 seemed so far away. But now the answers are just on the horizon and the future of 2010 is closer than it may appear.

It is forecasted that 2007 is the new 2010 for corporate real estate. Review of the corporate real estate and workplace management landscape has shown a strong adoption rate of Corporate Real Estate 2010 practices (CoRE 2010) among global companies.

CoRE 2010, the published research by CoreNet Global, sought to understand and define the changes that were occurring in corporate real estate and what the ramifications were going to be by 2010. The research notes the changing nature of work, the shifting role of corporate real estate and how those roles will evolve by 2010.

But 2010 is happening now. The future is not what will be but what is now.

Advanced technology and other key drivers such as globalization and the nature of work are pushing 2010 to fulfillment a full three years ahead of time. Innovation, new CRE-based enterprise models, and corporate social responsibility heavily influence these drivers along with the characteristics of the new enterprise models: the integration of CRE with HR, IT, web and other digital technologies and the constant core focus on Customer Relations Management.

The "enterprise" concept refers to the networked organization and the creation of value. Companies are seeing the value-add of CoRE 2010 best practices and are seeking to emulate these practices with applications that are appropriate for the business and workplace environment.

We have seen specific examples of companies making effective use of CoRE 2010 practices with one recent example highlighted at the CoreNet Global Las Vegas Summit. The Royal Bank of Scotland (RBS) was honored with CoreNet Global's H. Bruce Russell Global Innovators Award for its "Embedded Culture of Innovation" initiative.

RBS was recognized as a "workplace strategist" for this initiative, which demonstrated process management in corporate real estate. The combined elements of business process and network design blend and equate to productivity. The elements are then tracked and managed by key metrics surrounding productivity via balanced scorecards and other measurement tools.

Other examples include Bank of America, which has transformed workplace into a competitive advantage and realized a 33% savings on the cost of office space, and NOKIA's 'N-Scope' space cost management program.

NOKIA's program enabled people, technology and higher productivity with the use of technology standards as seen through OSCRE, the rapidly emerging industry alliance developing an open platform for global interoperability.

The San Diego Economic Development Council, and its Partnership for the New Economy, is an example of how communities are responding to the growing strategic role of place by developing workforce talent instead of recruiting new companies.

What does all this point to?

Corporate real estate and workplace executives are seeing their landscapes change every day. The world that is seen today is not the landscape corporate real estate will see tomorrow. Outside forces continually challenge the industry and its professionals to be more than corporate real estate people, they are requiring them to become enterprise leaders and continue to push the envelope.

CoRE 2010 was once just around the corner, now it is upon us three years earlier and already we are looking ahead to see what tomorrow will bring.
About the Author