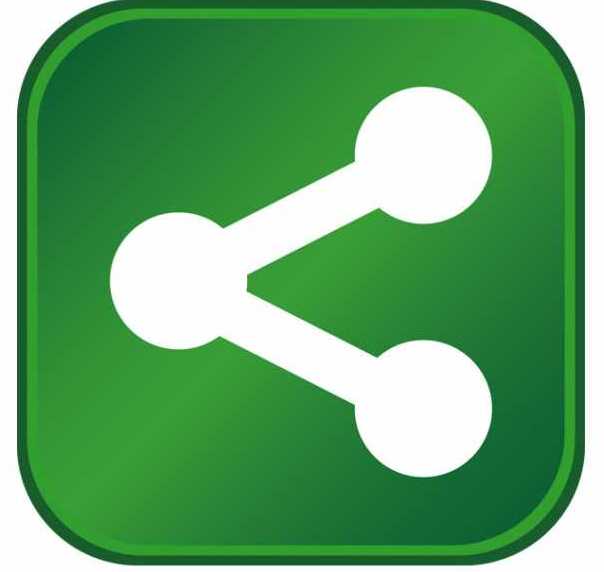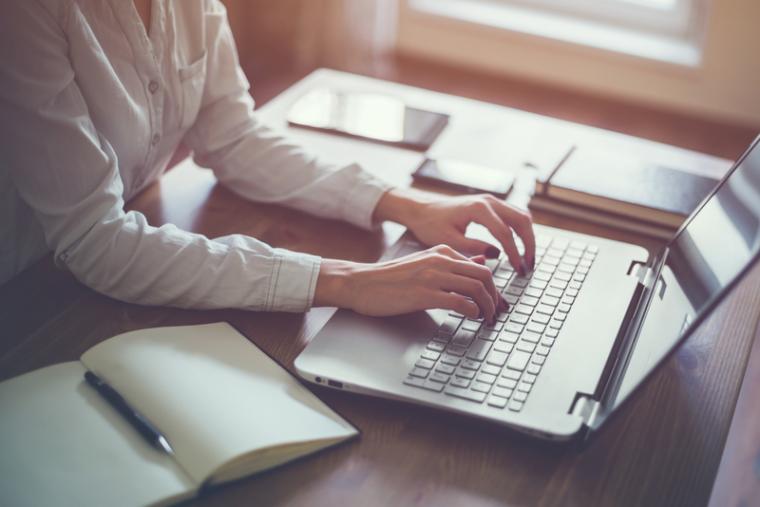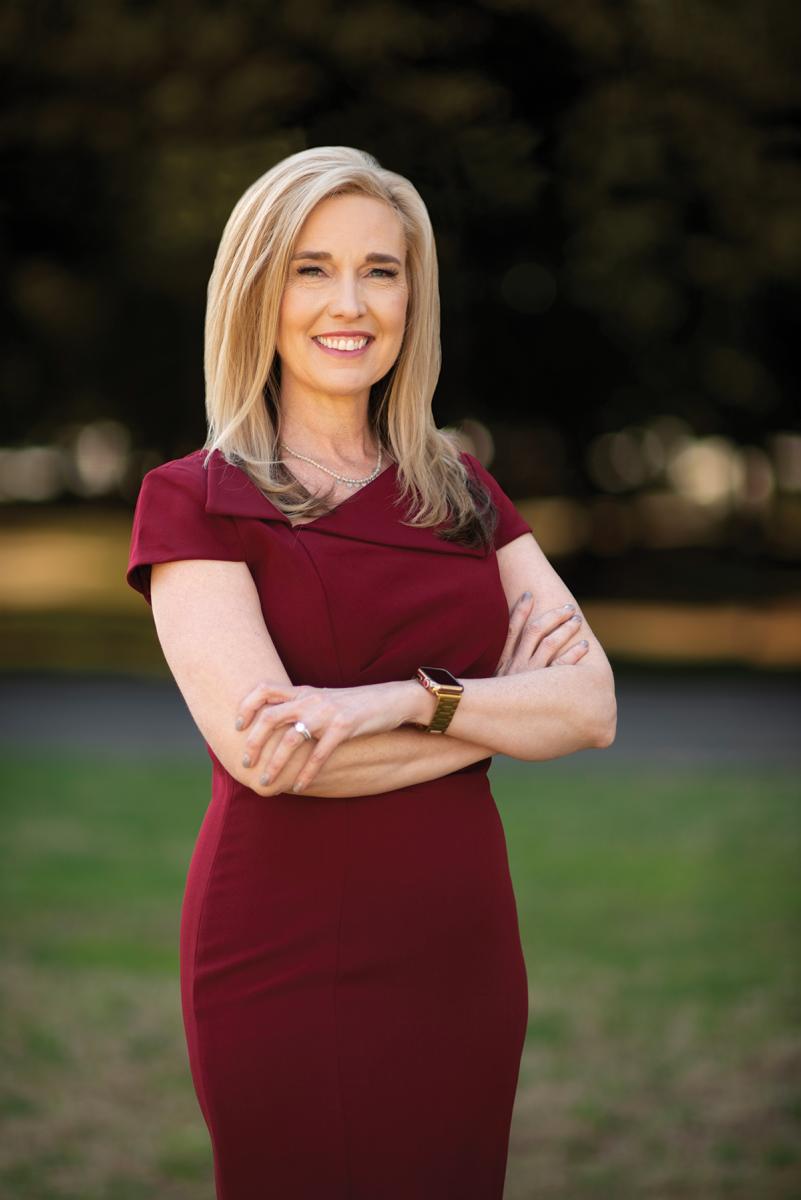 Since the end of WWII,  the world's manufacturers have pursued the lowest cost of production with little regard to tariffs, trade policy and shipping interruptions. In 2020, however, the pandemic created a global supply and demand shock. Companies are now re-examining their supply chains and contemplating how to mitigate these risks. 
In the future, there will likely be three major, long-lasting effects to location strategy: the reconfiguration of global supply chains, a move to preferred locations based on talent, and a shift in talent required to meet the needs of post-pandemic operations.
Reconfiguring Global Supply Chains
After the disasters of Fukushima and Hurricane Katrina, the buzzword was "resiliency." Scenario planning and risk mitigation were priorities for corporations even if it meant incurring costs. It was clear that the risks associated with having complex global supply chains and production facilities in areas prone to natural disaster had been underpriced. With the supply impacts caused by the pandemic, what's old is new again. 
There are three tools available to manufacturers to help them reduce supply-side risk: increase safety stock; develop a second, redundant source of supply; and relocate operations closer to suppliers and customers. All three strategies have cost implications and some run counter  to the practice of just-in-time and lean manufacturing principles. These additional costs, however, must be weighed against the cost of potential disruptions in the supply chain.
To the extent that companies decide to "make where they sell," supply chains will realign so suppliers, producers, and customers are all a relatively tight geographic footprint to reduce risk. The shift will be uneven and not without hiccups. Some supply chains are easier to move than others. 
Talent Will Be King
There has been much discussion of the impact of COVID-19 on metropolitan areas. Some residents, suddenly untethered from their offices, have made the decision to flee the city for greener backyards. 
The assumption used to be that communities would recruit companies and the talent would follow. But the paradigm has shifted: people are voting with their feet, and companies are following the talent. While this shift began pre-pandemic, with the new remote working abilities and acceptance, new "Zoom Towns" are seeing an influx of new residents seeking lower costs and a better quality of life. Will these workers continue working remotely? Perhaps, but many may find themselves being recruited by local companies taking advantage of fresh talent. 
Need for More Highly Skilled Workers
As firms realign their supply chains, there are opportunities to implement major improvements to automation, robotics and artificial intelligence. New, more efficient processes may require less water, energy, and labor. Technological improvements will bring greater resiliency to supply chains. While corporations were investing in automation pre-pandemic, fully depreciated legacy operations would often stand in the way of companies making large investments in new, more efficient ventures. Now that the relocation of people, processes and technologies is necessary to build resilience, companies are free to fully commit to these improvements. 
A post-pandemic world will require workers with: 
• Higher technological skills to use, maintain, fix and configure machines 
• Critical thinking to analyze and solve problems
• Higher levels of people skills as machines are still not capable of empathy, humor and persuasion
• Adaptability as required skills sets will be more fluid and diversified
The locations that will be successful in recruiting these types of operations are the ones that have already made a commitment to developing a pool of talent with the ability to move between the machine and human worlds seamlessly. Now may be the optimal time to double-down on that commitment. With many lower-skilled workers in the service industry still unemployed, it may be easier to entice them with training programs that will make them and the community more marketable.
Trends that were present prior to the coronavirus onset — deglobalization, shifting geography of talent, and increased automation — have only been accelerated by the pandemic. Though projects, jobs and capital investment are down dramatically in 2020, these tectonic shifts will ultimately lead to an increased number of corporate location projects with fewer but higher-paying jobs. The fundamentals of economic development remain as important as ever. An abundant supply of highly skilled workers, a desirable location and a strong business climate and infrastructure is a winning combination.
About the Author