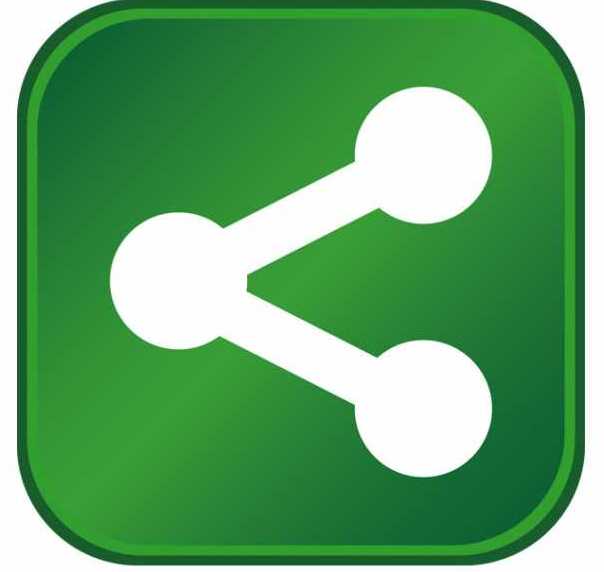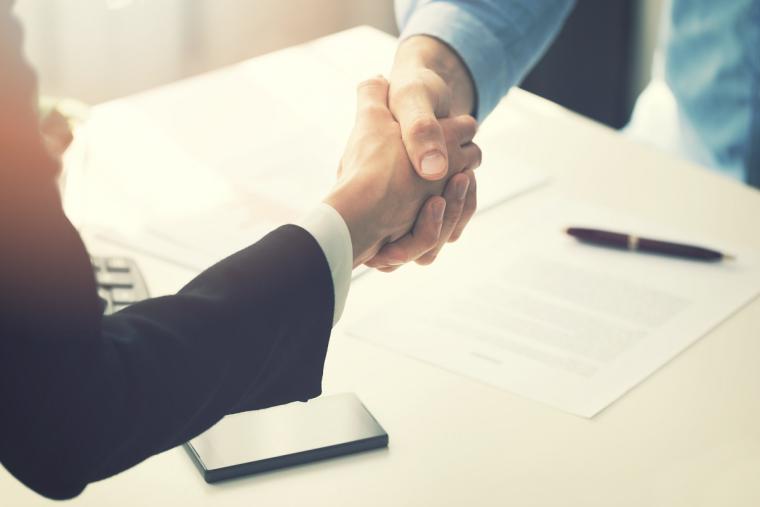 Envac North America, a global provider of smart, automated waste collection, announced the appointment of Michael Bracken and Douglas E. Carney to its board of directors.
Michael Bracken is the president of Wilkinson Hi-Rise and is a world-renowned expert in the waste and linen chutes industry. Michael began his career at Schlumberger North America and rose to the position of Vice President of Operations for their South East Asia region. He later returned to Florida to accept a position as the construction manager for Bovis Construction. In 1995 he became the Vice President of Sales for Hi-Rise Recycling Systems, Inc. (Wilkinson Hi-Rise predecessor) and later helped to establish the new Wilkinson Hi-Rise. Michael graduated from Hobart College with a bachelor's degree in Geophysics and received his Master's in Petroleum Engineering from the University of Pau. He is a licensed mechanical contractor in FL and CA. In addition, he serves as a board member of NFPA 82: Standard on Incinerators and Waste and Linen Handling Systems. Michael brings a wealth of knowledge and leadership experience and will play a key role in team development, driving revenue, and general management as Envac Group makes its foray into North American markets.
Douglas Carney has served as the System's Senior Vice President and Chief Facilities Officer at Mount Sinai Health System since 2021. His expertise as a builder and leader of high-functioning teams executing world-class healthcare and hospital operations adds value to the healthcare facility sector, a priority market for Envac North America. Before joining Envac, Doug served as a Clinical Professor (Real Estate & Construction) at Drexel University, Adjunct Lecturer at The Wharton School, Senior Vice President, Real Estate, Facilities & Operations at Brigham and Women's Hospital, and Senior Vice President, Real Estate & Construction Management at the Children's Hospital of Philadelphia. Doug has received Postgraduate Certification from Harvard Business School and received his degree in architecture from Carnegie Mellon University. He currently serves as a board member and a member of the finance committee for the Boston Public Library Fund.
Envac North America President, Thomas Embley, expressed his confidence in the appointments of the new board members, "Michael and Doug each bring a wealth of pertinent industry experience, wise judgment, and keen insight to our team. They will play key roles as we continue executing Envac's vision with the introduction of our game-changing automated waste removal technology in North America."
About Envac
Envac is the global market leader in the automated waste collection industry with over 4 million daily users. We have transformed the industry with our innovative pneumatic waste collection system. Envac's technology leads the design and implementation of next-generation recycling using resource-efficient waste handling. We help create smart and sustainable cities by providing environmentally friendly systems for efficient resource recovery that reduces heavy traffic and emissions by up to 90%. The systems are equipped with artificial intelligence for optimisation of operation and energy consumption. The global headquarters is based in Stockholm, Sweden supported by 35 offices in 20 countries worldwide. Together we can adapt, innovate, and make urban infrastructure cleaner and safer for future generations.
To learn more, go to www.envacgroup.com