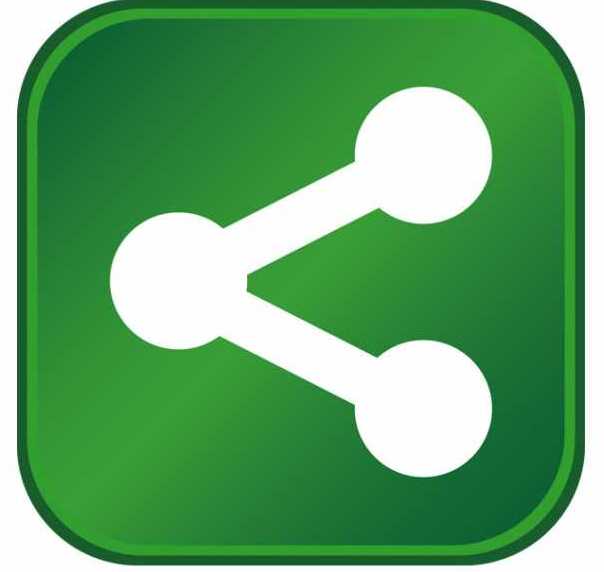 The Fortune 100 company that owns Macy's department stores, Federated Department Stores, announced a capital investment of $93.65 million for the construction of a new 600,000-square-foot distribution center in Goodyear, Arizona. The new facility will serve primarily as the West Coast shipping point for macys.com.
The facility is expected to employ about 505 full-time workers who will account for a payroll base of $13 million. In addition, the facility is expected to employ about 370 seasonal workers. When full-time and seasonal workers are combined, the total reaches 875 workers.
Economic partners involved in construction of the new distribution center include the Arizona Department of Commerce, the City of Goodyear, the Greater Phoenix Economic Council and the Arizona Public Service.More than 10 cities in several states were considered for the project. But Goodyear's advantages, which included a strategic location, about 20 minutes west of Phoenix, and an attractive bundle of incentives, were decisive. Goodyear will provide about $920,000 in reimbursed construction sales tax. And it will waive about $250,000 worth of plan and permit review fees. If the distribution center enters an expected expansion phase, the value of the incentives on offer may exceed $2 million.