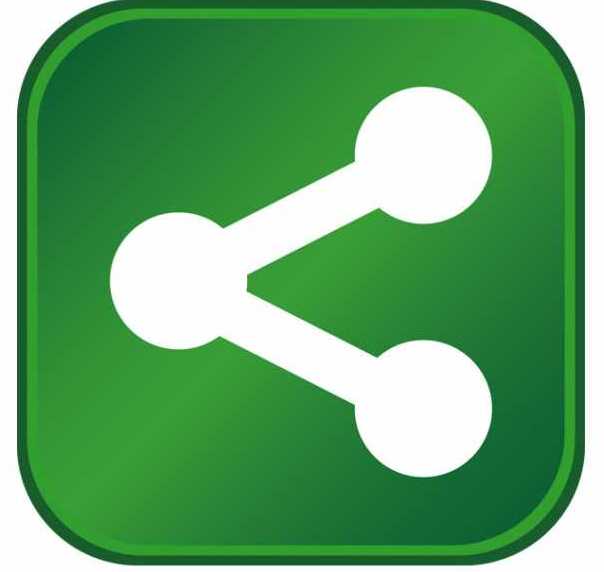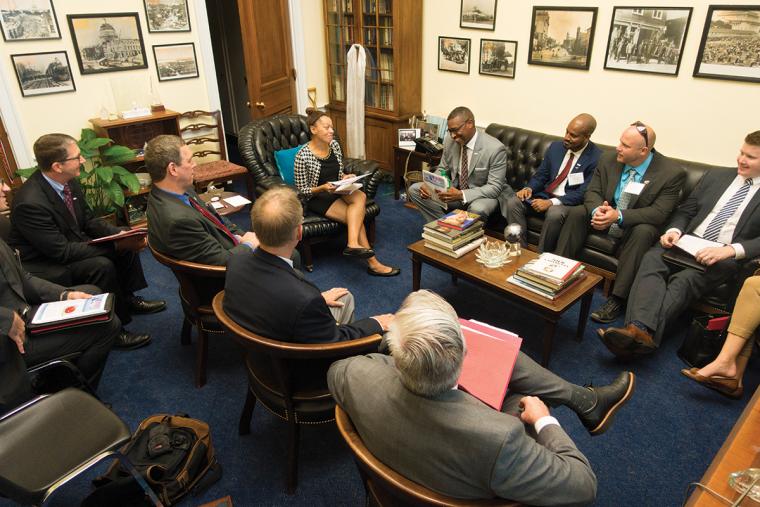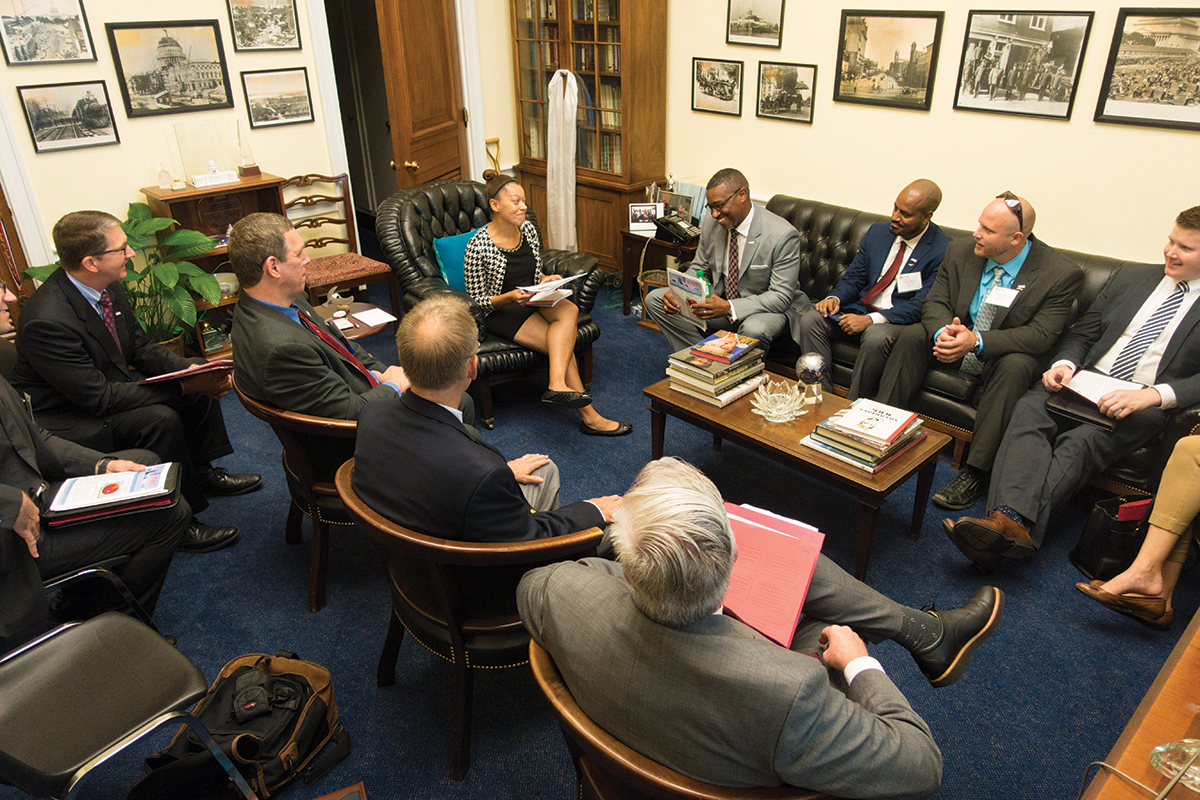 With more than 500,000 buildings and structures, the United States Federal Government is the largest owner of facilities in the world. Equally impressive is the variety of facilities included in this vast portfolio, which includes post offices, courthouses, embassies, military installations, forest huts, museums, libraries, zoos, airports and many more variations.
It's no surprise, then, that federal facility management (FM) policies do more than react to FM industry trends around them. They help drive those trends. When policy makers in Washington, D.C. want to spark innovation in energy efficiency, for example, they don't always need to enact sweeping regulations that impact the entire built environment under their jurisdiction. Instead, they can simply alter how federal facilities are run and the industries that support those facilities around the world will adapt and evolve to meet the new demands.
Because of this, the entire industry has a stake in how the federal government manages its property portfolio. Conversely, what happens in the industry at-large has ramifications for the federal property portfolio.
In a city like Washington, D.C., it's widely understood that if you're not at the negotiating table, there's a good chance you are on the menu. Therefore, FM professionals working with organizations like the International Facility Management Association (IFMA) have offered experience and expertise to shape public policy, reduce waste and showcase industry best practices.
Getting Things Done in the Nation's Capital
Behind – sometimes way behind — the blustery vitriolic political gamesmanship that captures headlines and makes politics feel like a contact sport, there is a more thoughtful, purposeful side to Washington, D.C. This is where the business of running the country gets done.
Despite a hotly contested Presidential election, the last Congress passed and the President signed into law hundreds of pieces of legislation, most with little to no fanfare. These new laws cover a huge variety of subjects with implications for millions of people around the world.
Passing legislation requires elected officials to work with colleagues, subject matter experts and advocacy groups to find common ground and meaningful solutions to real problems. It requires thoughtful consideration of complex issues, bipartisan cooperation and informed input from key stakeholders.
The Advocacy Days and Public Policy Forum hosted annually in Washington, D.C. by IFMA present the opportunity for FM advocates from across the United States to participate in Washington, D.C. policy firsthand. To be sure, Capitol Hill is full of big personalities, often with radically different ideas for how to address national challenges. Yet, in 2016, FM Advocates witnessed elected officials from both parties working together and seeking common compromise and common goals.
IFMA's grassroots advocacy coupled with that bipartisan spirit paid off as Congress passed and President Obama signed into law two bills that had been top priorities for IFMA's government affairs program. Among the hundreds of new laws passed were H.R. 4465, the Federal Asset Sale and Transfer Act, and H.R. 6451, the Federal Property Management Reform Act, both of which recognize the true life cycle cost of facility ownership, adopt industry best practices and will reduce waste across the federal real estate portfolio.
Behind the Scenes of FM Advocacy
IFMA was founded in 1980 as the FM industry emerged as a unified discipline. Its mission is simple: To advance the professional discipline of facility management worldwide. Beyond providing valuable education tools and research, this mission required IFMA to become the voice of the industry for the public, including policy makers. A 2016 survey of FM professionals found that 83 percent perceive this advocacy role is an important or very important part of the service provided by a professional association.
And that's no surprise when you consider the number of things an FM does with direct public policy implications. FM professionals have a stake in energy policy, sustainability, tax policy, disaster preparation and recovery, emergency response, work safety policy, facility management standardization, education and training, smart buildings, worker access and mobility and more.
Today, IFMA's government affairs program is robust and global. Beyond seeking to inform Washington, D.C., there are programs in Europe and at a state and local level within the U.S. In Washington, D.C., IFMA helps lead a coalition of built environment groups in the administration of the High-Performance Building Congressional Caucus – a group of like-minded members of the U.S. House of Representatives who work together in pursuit of sound policy relating to the built environment.
The Changing Role of FM
Today's strategic, mission-focused FM professionals look a lot different from they did 50 years ago. Around the time the United States was experiencing a cultural revolution, another revolution was occurring in the workplace.
The built environment, traditionally treated like a container that holds tools of productivity, was suddenly seen as a tool of productivity itself. Effective management of the facility tool could achieve specified goals, and so facility management professionals found themselves on the frontier of an exciting new role.
Today's FM professionals can deliver value, promote health and safety and support organizational objectives like never before.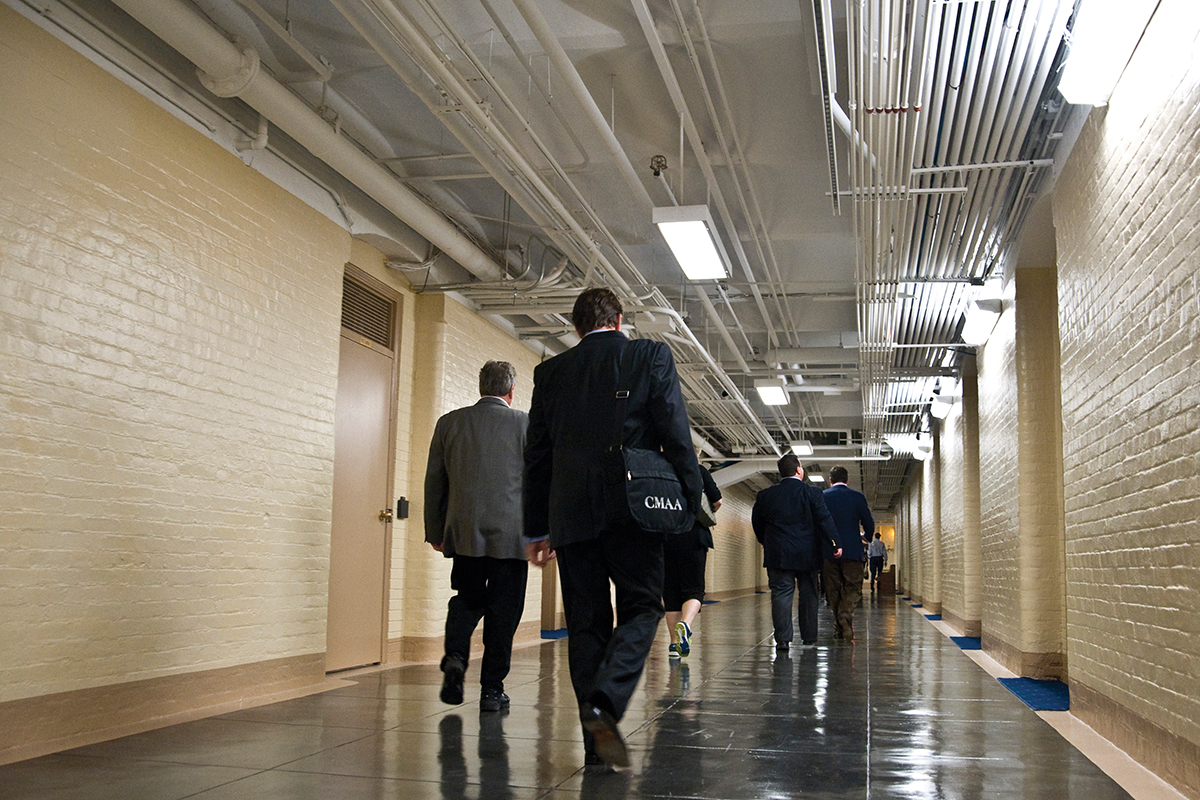 Making Progress
The U.S. Federal Government doesn't change quickly. In fact, despite the size of its real estate portfolio, it was only recently that the value of FM was formally codified into law.
In 2010, with strong support from advocacy groups like IFMA, President Obama signed the Federal Building Personnel Training Act (FBPTA) into law. The law requires federal FM professionals to develop and demonstrate key FM skills.
Implicit within the FBPTA is a paradigm shift in how the built environment is managed. There is a codified understanding that when buildings are maintained properly by trained and certified facility managers, they perform better at lower cost, protect occupant health, safety and productivity and ultimately maintain their value better, providing a superior return on investment to the American taxpayer.
The success of the FBPTA catalyzed another dramatic shift, this time in the fiscal approach to the federal building portfolio. Traditionally, the designing and construction costs of a building have been the most common method of evaluating expenditures, despite the fact that they account for only 15 percent of the overall cost of the building from start to finish. IFMA, along with FM professionals around the world advocated a shift to a full life-cycle cost analysis with the understanding that buildings tend to cost more to operate than to build. Focusing primarily on design and construction can lead to inefficiencies because reductions in construction or design costs often end up costing more once the building is in operation.
Consideration of life-cycle costs has another implication as well. Within the federal portfolio are thousands of facilities that were no longer used, needed or suited for their purpose. When the cost of acquisition is what matters instead of the cost of operation, it makes sense to hold onto buildings already owned for future possible use since the expense is already paid. But once it becomes clear that unused buildings incur significant costs, finding more efficient solutions is necessary.
It all comes together: Advocacy, Evolution and Sound Policy
Tidal forces of change have dramatically improved the ability of FM professionals to make a positive difference for their organizations and, in terms of environmental stewardship, the world. With the help of an active government affairs program run by IFMA and supported by dedicated FM professionals across the country and all over the world, these changes have begun to influence public policy.   T&ID