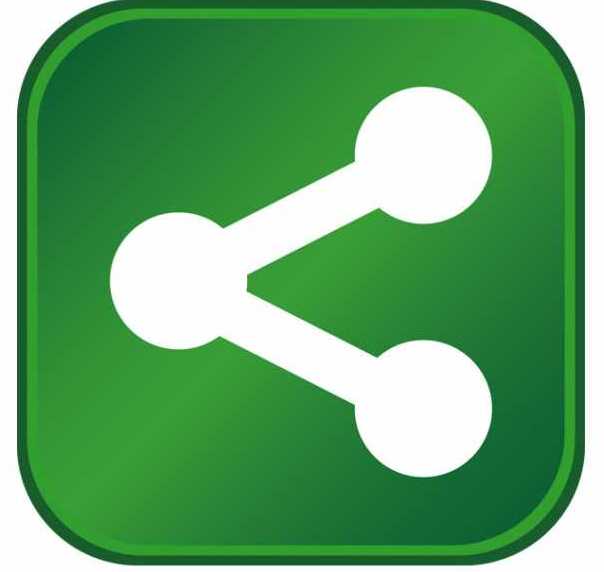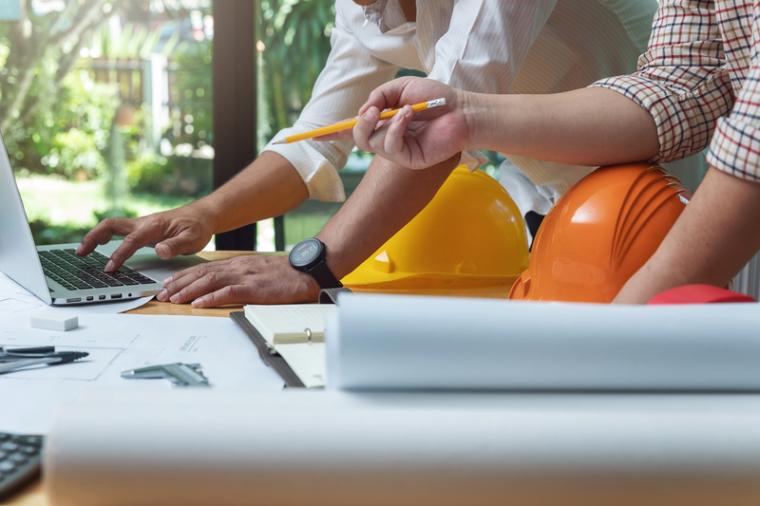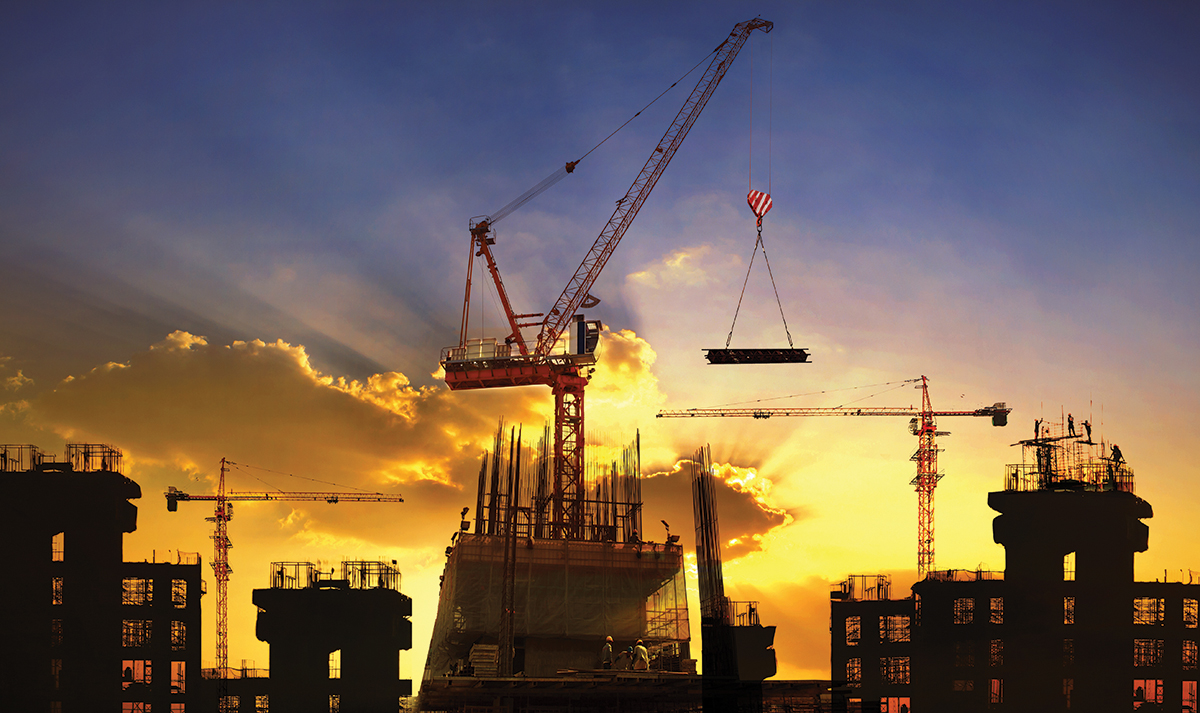 In 2021, the key drivers of corporate office relocations have changed quite a bit, though the fundamentals have remained steady. A company's location is still a key projection of its brand personality and identity to customers and investors. Moving a company from its original roots in a particular community can be emotional for both the community and the company, and the company's role in growing an emerging industry cluster and then relocating could negatively affect continued cluster success. 
Strategic Issues Shape the Next Level of Decision Making
Beyond these fundamentals, strategic issues include a company's need to reduce short- and long-term operating costs, the selling of assets to raise needed capital, and expanding capacity or enhancing hiring opportunities for a changing workforce.
Operating costs remain at the forefront of relocation decisions. Attention is often placed on the ability to reduce corporate overhead by lowering real estate costs, business taxes (such as corporate income and property tax), and unemployment insurance and workers compensation rates.  
Prior to the pandemic, human capital was already a major driver in location decisions with low unemployment rates and a focus on upskilling the workforce.  Moving forward, human capital will continue to be a key location decision factor as people are at the heart of a company's vision and output. 
With operating costs and human capital as key decision-making components, companies are engaging in detailed due diligence and comprehensive market location analyses to ensure they are armed with the knowledge they need to make the best long-term location decisions.  
Keeping an Eye on Additional Key Factors
Other key factors in successful corporate relocations include keeping a keen eye toward gaining operational efficiencies and understanding the changing needs of proximity to end users and target markets. Looking at those factors with a broader lens of ensuring a good cultural fit is also very important to ensure a successful outcome.  
While relocating individuals within a corporate structure may be more common, relocating the bulk of a company's employees to a new headquarters location is a more complicated undertaking that requires turnkey methodology and approach. Critical to corporate headquarter relocations is a slow transition that allows crucial operations to continue with minimal interruptions.  
It is also important to focus on employee well-being as a priority. With location changes, cultural shifts are to be expected and an employee's personal way of life can be impacted. For example, moving from a state that culturally supports same-sex marriage to a location that does not can affect a portion of the workforce, and such a change needs to be navigated with care. Employers should be mindful of such shifts and undertake initiatives to mitigate the impact. Such an initiative might include launching a website that provides detailed information about the relocation site and gives employees resources and tools that will allow them to make an informed decision about their interest and ability to relocate with the company.  
Is the Desire for Downtown Office Space Shifting? 
A few years ago, the trend was to locate downtown to more easily tap quality of place and talent.  Fast-forward to today, with the impact of the COVID-19 pandemic, and an array of new considerations have surfaced. Of all the business world aspects upended by COVID-19, corporate relocations as a part of a risk mitigation strategy is near the top of the list.  
With many people working remotely for extended periods of time, workers have come to enjoy the efficiencies gained by losing the daily commute, participating in virtual meetings, and the flexibility of being able to work anywhere. Likewise, many employers have determined operational productivity has not suffered and, in some cases, has increased. With these factors in mind, for many corporate headquarters, now is the time to re-evaluate physical footprint needs and operational objectives. The balancing act is to ensure that opportunities for team building, creativity, mentoring, and productivity remain intact, while the health of team members is preserved.  
To share a real-world example, the Boston Globe reported in May of 2020 that tech media company IDG was close to signing a lease for their new corporate headquarters. Prior to doing so, the company decided to revisit their plans to relocate 600 employees from Framingham, Massachusetts to a 125,000 square-foot location in Needham, Massachusetts.  
Delayed timing enabled the company to rethink their interior layout to include more separation between workspaces, enhanced video conferencing capabilities, the creation of shared areas that are easier to clean, and an increase in hoteling spots to accommodate telecommuters. IDG's thought process was that the office would become more of an anchor point for gatherings and meetings, and less of a place where all employees come to work each day. This company's relocation drivers were access to labor and the creation of a more modern environment to help with talent attraction efforts.  
A Trend or True Shift to the Suburbs?
Real estate owners and investors are pondering several important questions. Will office space suffer the same fate as retail space over the next five years, resulting in high vacancy and dark office towers? Is there a preference for suburban space over downtown occupancy? After a wave of office deals in downtown districts over the past few years, such as McDonald's $250 million headquarters in Chicago in 2018 after 47 years in the suburbs, joining companies such as Kraft Heinz, Walgreens and other Fortune 500 businesses, is the tide turning?      
Emerging trends show occupants of high-rise office towers are creating outposts in the suburbs to accommodate employees who are not comfortable commuting into the city via public transportation or being near dense populations. Given these trends, suburbs with urban amenities may be the winners of new corporate headquarters relocations. Jacob Vigdor, an economist at the University of Washington's Evans School of Public Policy and Governance, shared that the pandemic has illustrated the entire range of costs that big cities impose on companies, including expensive office space, high-cost housing, traffic congestion, and premium pay for employees.  
Companies Re-evaluate Big City Life
Many companies are taking note of challenges in larger cities and several are shifting from downtown locations to the suburbs.  A recent article in the Seattle Times summarized Amazon's shifting of employees from its Seattle hub to the suburbs. Amazon surveyed their employees about their views of working from five outlying communities during the pandemic. Company representatives stated, "The survey was designed to inform decisions about long-term growth, especially as COVID-19 is creating new opportunities for workplace options for our corporate employees."
Outdoor retailer REI announced in August 2020 that it was pursuing a sale of its newly completed Bellevue, Washington campus and shifting to a de-centralized approach to its headquarters presence that would span multiple locations throughout the region. The company is "leaning into remote working as an engrained, supported and normalized model for headquarter employees."   
Autonomous Therapeutics relocated to Rockville, Maryland from New York City. The company manufactures antiviral drugs and is heavily focused on research and development. Executives chose the new location primarily due to proximity to leading researchers, regulators and funding sources.  
Moving Beyond the Suburbs to a New State
Corporate relocation trends include more than leaving downtown locations for the suburbs in response to COVID-19. Many corporations are also moving to different states that offer friendlier business and regulatory environments.  
Kimber Manufacturing announced plans to move its corporate headquarters to Troy, Alabama from Yonkers, New York. The new 225,000 square-foot facility is home to design engineering, product management and manufacturing capabilities. The corporate relocation decision was predicated upon proximity to top engineering schools, along with strong support from local and state governments.   
In October 2020, cyber security firm Arctic Wolf announced that it is moving its corporate headquarters from Sunnyvale, California to Eden Prairie, Minnesota, citing Eden Prairie's central location for partners and customers, and a wide pool of tech talent available in the Twin Cities. Recent growth for Arctic Wolf has been tremendous, offering further evidence of the legions of white-collar workers shifting to remote work, which has increased the need for cybersecurity products and services.  
Non-profits are also reviewing corporate relocation options. Hope Worldwide recently relocated to Atlanta from San Diego. Leading factors in the relocation decision included financial stewardship — specifically the ability to lower lease costs by 32 percent and afford the company's workforce a cost of living reduction of 29 percent — and proximity to a major international airport, resulting in easier domestic and international travel. Atlanta has developed a cluster of nonprofit organizations, and relocation to a market with a heavy concentration of an industry sector can be helpful for talent recruitment and professional training opportunities.     
For Financial Services, Texas Presents a Compelling Option
Texas may top the list of desired corporate headquarter relocation options, especially within the financial services sector. Reporting nearly 200 headquarter locations in the past decade, some experts predict that 2021 could be the state's biggest year yet. The state had a high level of success pre-pandemic and this trend is continuing as some high-tax cities have seen an exodus of companies and residents during the pandemic.    
In 2018, Toyota Financial Services completed its relocation and consolidation of 4,000 employees from their Torrance, California offices to Plano, Texas, citing reduced costs for the business and its employees as a primary factor for the move. Additionally, the company was awarded nearly $10,000 per new job as an economic development incentive for bringing thousands of new jobs to the area. While Toyota had cost savings motivations, the company was also interested in retaining employees. To help with employee retention, Toyota offered all full-time employees paid visits to view the new Plano location, as well as a lump sum disbursement to help with relocation costs.  
Charles Schwab's decision to relocate its headquarters from San Francisco to Westlake, Texas was triggered in part by the $26 billion acquisition of TD Ameritrade and the company's successful operations in the state. The company's new Westlake campus will include 1.2 million square feet of space to support 6,000 team members. Primary drivers of the relocation included the Texas tax and regulatory environment, access to top talent, proximity to the Dallas/Fort Worth International Airport and a central location that will allow the new headquarters to serve as a hub for Charles Schwab's network of branches and operations.  
While many companies make Dallas their home, other locations in Texas have also been successful in attracting headquarter operations. Hewlett Packard Enterprises is relocating from San Jose to the Houston region. This new 60-acre project is set to open in early 2022 and will house hundreds of new jobs. The decision was driven by an opportunity to tap a diverse talent base and reduce the cost of doing business. Complemented by quality of life factors and access to universities, the decision to relocate made great sense.  
A Focus on Future Success
These examples are only a small slice of companies on the move. Staying focused on the fundamentals while being mindful of the shifting business landscape can help organizations maximize new opportunities. A final key to ensure a successful relocation is to build a solid advisory team that can lend expertise to the process and allow internal operations to stay focused on core business activities. This investment will pay dividends for years to come.  T&ID
About the Author