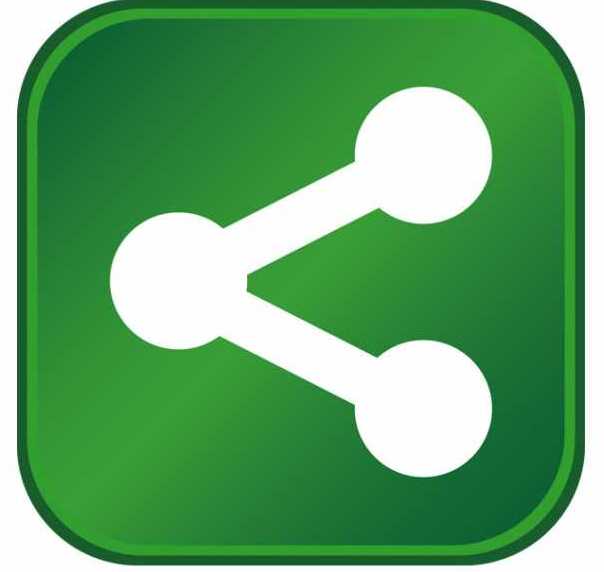 Joins jobs4america Coalition
Image via Wikipedia
Aegis Limited, a leading global business process outsourcing (BPO) provider and part of the Essar Group, announced today that it plans to hire more than 4,000 workers in the United States over the next 2 years, and also announced has joined the jobs4america Coalition.
"Aegis is committed to creating jobs in the United States, and plans to create 4,000 U.S. contact center jobs over the next 2 years," said Sandip Sen, president (Americas) and global chief marketing officer, Aegis. "From saving jobs in Killeen, Texas, to being a top 10 employer in nearly every city in which we operate, Aegis is proud to contribute to job creation as a member of the jobs4america Coalition." Sen added, "Many of the jobs that Aegis will create will be seasonal as well as temp to perm, and include benefits including insurance for employees who meet the tenure criteria. We are expanding our client engagements for many of the world's leading brands, and these new positions will help us deliver an exceptional customer experience."
The American Teleservices Association is a Coalition leader of jobs4america in 2011. jobs4america is a broad based coalition of companies and organizations to highlight opportunities for retraining and expanding contact center job growth here in America. For more information on the coalition, visit www.jobs4america.net.
About Aegis
Aegis is a world-leading outsourcing services partner for more than 150 clients and with over two decades of leadership in customer lifecycle management. The company has more than 50,000 employees across 50 locations, with a presence in 12 countries, serving verticals such as Banking, Financial Services, Insurance, Telecom, Healthcare, Travel & Hospitality, Consumer Goods, Retail, and Technology. The company specializes in tailor-made solutions that cover the entire spectrum of customer and business experiences—across business processing, technology, and shared services—and offers customized engagement models to further facilitate the ease of doing business. Aegis is wholly owned by the Essar group – a US$16 billion global conglomerate. For more information, visit www.aegisglobal.com.