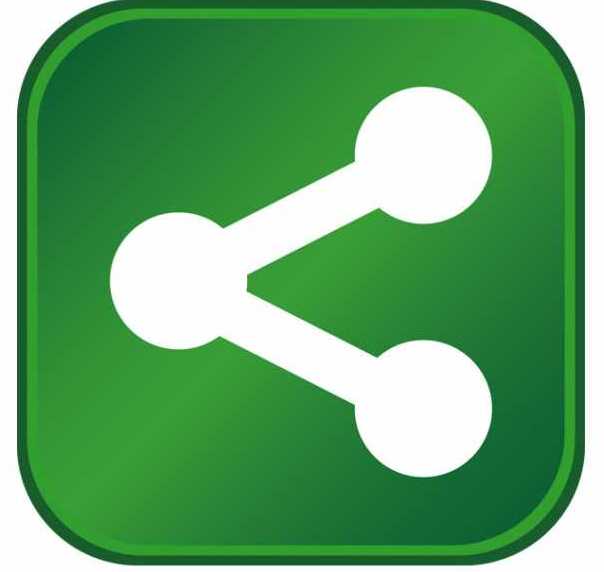 Benjamin Nunnally, staff writer at The Gadsden Times, reported (http://www.gadsdentimes.com/news/20180606/little-canoe-creek-interactive-timeline?start=3)  that Alabama Gov. Kay Ivey is set to visit the Little Canoe Creek AdvantageSite June 26, putting a bow on a decade of development at the site.
Now with the focus moving from AdvantageSite certification to marketing, the Etowah County Commission is hiring a full-time economic developer to head up the Etowah County [Alabama] Economic Alliance, a new position and department geared toward marketing Little Canoe Creek, with a side interest in working with existing industry.
Looking back at the project's timeline, commissioners said that they were proud of what had been accomplished, even if there's still plenty of work and time between now and the arrival of new industry.
"We had never ventured into any type of commercial property or advancement as far as land or buildings on a large scale," said commissioner Larry Payne.
He and commissioners Tim Choate and Jeff Overstreet were commissioners when the project was first proposed, with a 675-acre purchase of land in 2008.
Overstreet said many associate the land with a proposed bingo facility, which 2008-era officials said would draw in 40,000 customers a week and create 2,000 jobs. However, the land wasn't bought with that in mind, he said, and when that proposition faltered, it wasn't as big of a blow in the long term as it might have seemed.
"We were looking for something that's going to be more concrete and provide good-paying jobs, not based on disposable income," Overstreet said.
Instead, the commission continued buying up acreage at the site, tucked into a southwest corner of the county along Interstate 59, amassing more than 1,100 acres by 2017. Economic development consultant Tucson Roberts was hired on a one-year contract in August that year, and he led the commission toward AdvantageSite certification and developing a new website, Payne said.
That website will allow the commission to use analytics tracking to know which companies are looking at Little Canoe Creek and which ones have shown above-average interest, allowing the marketing team to reach out and start forging connections.
Overstreet cautioned residents to remember that the process of inviting industry takes time, with other, similar industrial sites seeing as many as 15 to 20 years pass from concept to sale.
Payne said biding time isn't a disadvantage; his father once told him once that unlike some other investment options, land doesn't lose value, he recalled.
"If you've got land, you're never going to lose on it," Payne said.
Overstreet laughed and responded, "They're not making any more land."
See the online version of this article at gadsdentimes.com (http://www.gadsdentimes.com/news/20180606/little-canoe-creek-interactive-timeline?start=3) for an interactive timeline featuring a decade of coverage on the Little Canoe Creek industrial site project.