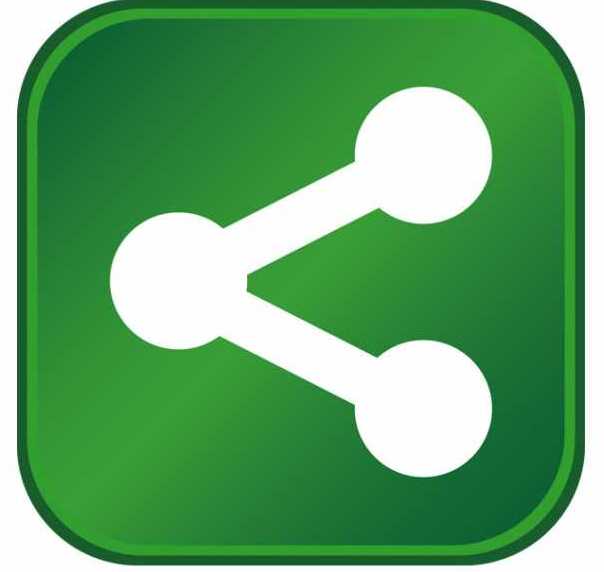 The Retirement Systems of Alabama has unveiled its new $13 million data center inside the glass walls of the 12-story, $190 million RSA Dexter Avenue building that opened last October.
The high-tech facility at 445 Dexter Ave. overlooking the state Capitol building will offer 42,000 square feet of data storage and security for government agencies and commercial companies.
"Right now we're at probably 5 or 10 percent capacity, but we could quickly grow in a week or two weeks' time as far as contracts," said Jessica Jones of RSA IT Security and Infrastructure just before the unveiling.
The tenants retain day-to-day administrative control of the data and hosting, while the center provides power and cooling while making sure it stays safe. Sharing the facility with other tenants allows them to do that at a lower price than it would cost companies to build and manage a similar environment on their own, the center's Kent Morgan said.
"RSA has kind of fronted the investment of putting in all of the infrastructure, which is often the most expensive part of building something like this, especially if you want the redundancy in the security that we offer here," Morgan said.
The center's security includes dozens of high-definition cameras, a fingerprint entry system and physical security along multiple checkpoints.