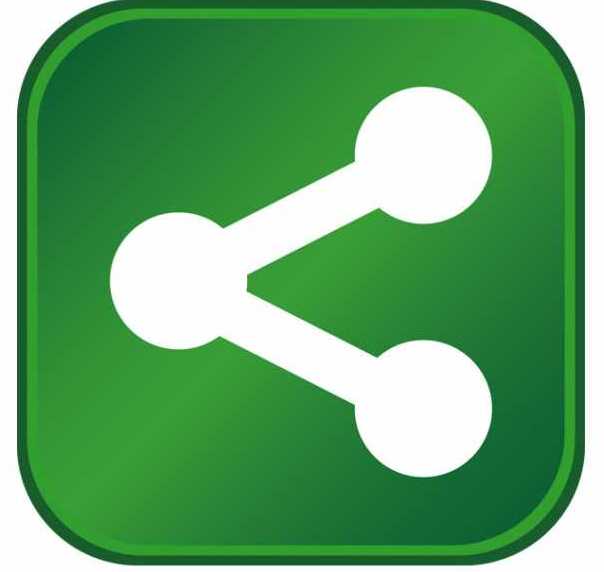 Simple Helix, LLC, announced the opening of a new state-of-the-art enterprise-class data center located in Huntsville, Alabama. The new data center will enable Simple Helix to meet growing demands for its enterprise-class Cloud and Managed Services from existing and new clients. This facility is designed to provide a resilient, secure, high-performance environment for business applications and mission critical data. Simple Helix offers a variety of services such as Secure Colocation, Web Hosting, Disaster Recovery, Managed Cloud Services, and Managed IT Solutions for small to medium business, government, and Department of Defense contractors.
"Space, defense, and academia are Huntsville.  They are all major components of our economy. Now, so is technology.  Huntsville is repeatedly featured on lists of emerging technology hubs and places to watch.  We wanted to embrace that reputation for technology and partner it with our southern hospitality to create a state-of-the-art enterprise-class data center with world class Huntsville based customer service," said Steve Shickles, chief executive officer of Simple Helix. "Huntsville is home to Cumming Research Park, aerospace and military technology companies, and the NASA Marshall Space Flight Center. The only thing missing was a tier III, enterprise–class data center. Today, Simple Helix fills that void."
The new data center will support Simple Helix's full portfolio of services. The 1.1MW facility is structured into two secure, standalone data halls, each designed to run independently and equipped with its own dedicated power and cooling, and multiple levels of redundancy across all the critical infrastructure components, including power and cooling. 
The site utilizes custom-engineered highly efficient closed loop chiller systems, reducing environmental impact while providing maximum cooling efficiency. All systems for each data hall are contained in separate rooms dedicated to the hall they serve. Further, new Cabinet Systems, Power Distribution Units have been developed to lower costs and improve operational efficiency and maximize capacity. The ADA-compliant facility also features new structural upgrades and is located outside the 100-year flood area. 
About Simple Helix
Founded in 2008, Simple Helix, LLC is a privately held, locally owned company. It is run by an enthusiastic young team of IT professionals, combining long-term hands-on experience and business insight to deliver top enterprise-class Cloud and Managed Services, backed by cutting edge technology and first-class Huntsville, Alabama based customer service. For more information about Simple Helix's services, please email dc-sales@simplehelix.com.