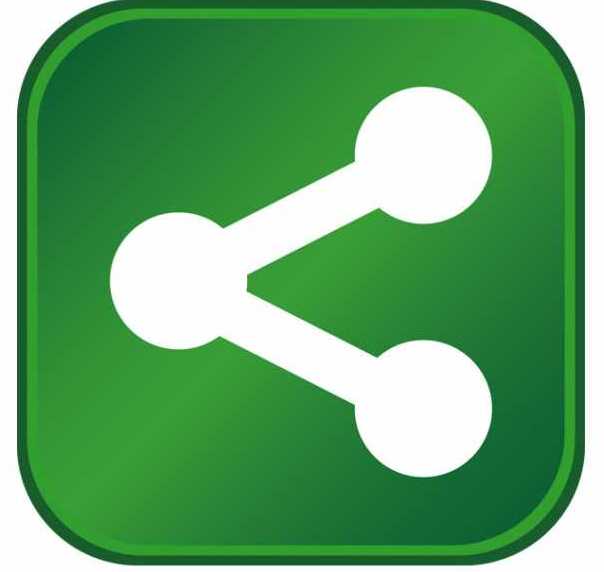 Governor Mike Pence joined executives from American Specialty Health Incorporated (ASH), a health services company, to announce the company's plans to move its corporate headquarters from San Diego, Calif. to Carmel, Indiana, creating up to 675 new jobs by 2016.
"As a state that works for business, successful companies from around the country are drawn to Indiana," said Pence. "By lowering taxes, increasing our infrastructure, training our workforce and limiting burdensome regulations, Indiana has proven it can create an environment where businesses can thrive and our economy can grow. I thank ASH for its confidence in Indiana and for creating more jobs for talented Hoosiers." 
Launched in California more than 25 years ago, ASH provides specialty health care management, population health and fitness and exercise programs for health plans, insurance carriers, employer groups and trust funds. The company plans to invest $10 million to lease 72,693 square feet on four floors of the Hamilton Crossing III at 12800 N. Meridian St. in Carmel. ASH will also lease an additional 16,362 square feet of office space at the Carmel Tech Center. The company anticipates a June 2014 grand opening of its Carmel office. 
"We have selected Carmel as the site of our national corporate headquarters for a variety of reasons," said George DeVries, co-founder, chairman and chief executive officer of ASH. "First, ASH has grown from a California company into a national company, and Carmel provides a central location with proximity to our clients across the nation. Additionally, the state of Indiana has a strong business climate and the cost of doing business is lower. Also, the city of Carmel offers an affordable, family-oriented place for our employees to live and work, with a lower cost of housing and lower overall cost of living."
The relocation of ASH's headquarters is part of the firm's five-year strategic plan to establish operations and redundancy offices in three distinct geographic regions. The company opened a Southlake, Texas office in July 2012 and also opened a health technology innovation center with the University of South Carolina's Innovista incubator in Columbia, S.C. ASH will maintain its office in San Diego.
ASH, which currently employs more than 1,000 associates nationwide, will begin hiring operations, call center, customer service and other positions in Carmel later this year.
"We are pleased to welcome ASH's corporate headquarters to the Carmel community," said Carmel Mayor Jim Brainard. "Indiana has created an attractive business climate and Carmel also has worked hard to build a vibrant city where business can thrive and that appeals to a well-educated professional workforce. We have focused on providing a high quality of life with safe neighborhoods, quality schools, unique retail areas and arts and cultural amenities."
The Indiana Economic Development Corporation offered American Specialty Health Incorporated up to $11,500,000 in conditional tax credits and up to $250,000 in training grants based on the company's job creation plans. These tax credits are performance-based, meaning until Hoosiers are hired, the company is not eligible to claim incentives. The city of Carmel supports the project.
Founded in 1987, ASH serves more than 34 million members, including employer groups, health plans and insurance companies. The company and its 13 subsidiaries reported revenues of $221 million last year, which is a 64 percent increase from 2009 when it was first ranked among the Inc. 5000 Fastest-Growing Privately Held Companies. Earlier this month, the company was listed to the newest Inc. 5000 list, making this the fifth year in a row that ASH has been included. In addition, ASH has been honored by numerous other publications and organizations, including the National Business Group on Health for its commitment to employee health.
About ASH
American Specialty Health Incorporated (ASH) is a national health services organization that provides fitness and exercise programs, population health solutions and specialty health care programs for health plans, insurance carriers, employer groups and trust funds. Headquartered in San Diego, Calif., with offices in Indianapolis, Ind., Southlake , Texas, and Columbia, S.C., ASH has more than 1,000 employees and administers services for more than 34 million members nationwide. Additional products offered through ASH and its subsidiaries include Healthyroads®, Silver&Fit ® FitnessCoach, Active&Fit ® , ExerciseRewards TM and others. For more information about ASH, visit www.ASHCompanies.com or call 800.848.3555. Follow us on LinkedIn or Twitter at @ASHCompanies.
About IEDC
Created in 2005 to replace the former Department of Commerce, the Indiana Economic Development Corporation is governed by a 12-member board chaired by Governor Mike Pence. Victor Smith serves as the Indiana Secretary of Commerce and Eric Doden is the president of the IEDC. 
The IEDC oversees programs enacted by the General Assembly including tax credits, workforce training grants and public infrastructure assistance. All tax credits are performance-based. Therefore, companies must first invest in Indiana through job creation or capital investment before incentives are paid. A company who does not meet its full projections only receives a percentage of the incentives proportional to its actual investment. For more information about IEDC, visit www.iedc.in.gov.