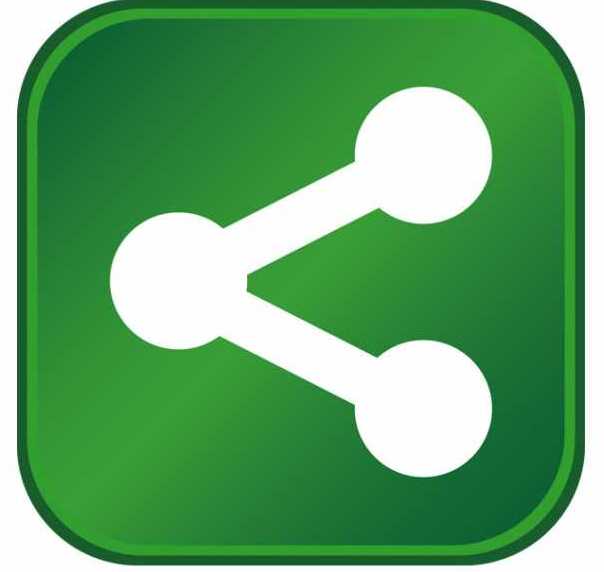 Governor Mike Pence joined executives from ASONS, a national facilities management provider, to announce the company's plans to expand its corporate headquarters in Muncie, Indiana, creating up to 316 new jobs by 2024.

"Today we celebrate another Hoosier success story with ASONS," said Pence. "Launched by Hoosiers, today ASONS' headquarters is booming right here in Indiana and brings the Hoosier work ethic to managing properties throughout North America. ASONS' decision to expand its headquarters in Indiana shows that with our state's affordability and dedicated workforce, Indiana is a state that works for business."

The homegrown-Hoosier company, which currently operates two facilities in Delaware County, will invest $2.33 million to develop and equip a new corporate headquarters in Muncie. With growth driven by its expanding nationwide client base, ASONS currently employs approximately 150 Hoosiers and has already begun hiring across the company, including for management, human resources, administrative and client support positions. Interested applicants can apply by vising the career opportunities page at www.asons.net.

"ASONS is considered to be the premier provider of residential and commercial services across North America. We continue to see a strong demand in the market place for our service platform and we can only support this demand through the measured expansion of our core operations," said Steve Helser, chief executive officer of ASONS. "We believe that Muncie, Indiana and Delaware County offer a strong talent pool and cost effective environment to support our continued growth. In addition, Muncie's central location facilitates more efficient and effective interaction with our national client portfolio and strategic partners across North America."

Founded in 1999 in Muncie, ASONS began as a small local provider of default services, including debris removal and yard services for bank-owned properties. Today through its ASONS ADVANTAGE product, ASONS provides one point of contact for managed facilities services to customers. With thousands of facilities served, the company's customers include commercial, residential, restaurant and hospitality clients throughout North America. With an emphasis on giving back to its community, ASONS actively supports 17 civic and non-profit associations in the Muncie area, such as the American Cancer Society, Toys for Tots and the Second Harvest Food Pantry.
 
The Indiana Economic Development Corporation offered A-Son's Construction, Inc. up to $2,600,000 in conditional tax credits and up to $200,000 in training grants based on the company's job creation plans. These tax credits are performance-based, meaning until Hoosiers are hired, the company is not eligible to claim incentives. The city of Muncie will consider additional tax abatement and other incentives at the request of the Muncie-Delaware County Economic Development Alliance.

"Today's announcement is a testimonial to both the exceptional quality of our labor force and Muncie as a great place to locate and grow your business," said Muncie Mayor Dennis Tyler.

About ASONS
Headquartered in Muncie, Indiana, A-Son's Construction, (ASONS) provides tailored facility services to the residential, commercial, restaurant and hospitality markets throughout North America.  Additional information about ASONS can be found at www.asons.net.

About IEDC
The Indiana Economic Development Corporation (IEDC) leads the state of Indiana's economic development efforts, focusing on helping companies grow in and locate to the state. Governed by a 12-member board chaired by Governor Mike Pence, the IEDC manages many initiatives, including performance-based tax credits, workforce training grants, public infrastructure assistance and talent attraction and retention efforts. For more information about the IEDC, visit www.iedc.in.gov.