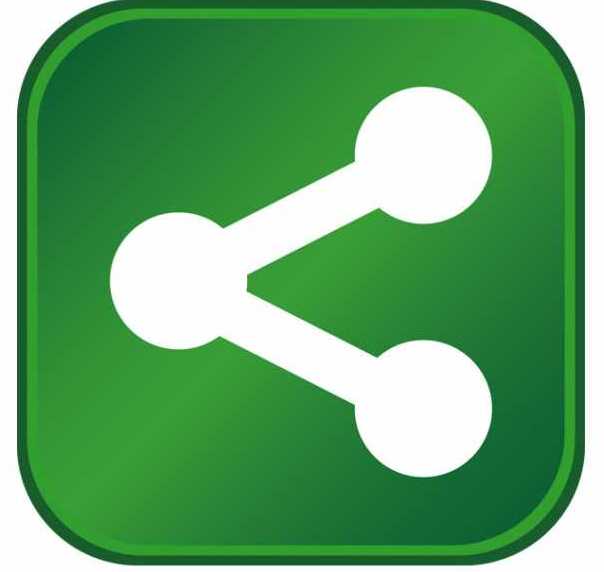 SalesPond, a global lead generation, sales, data and marketing solutions provider, announced plans to establish its first U.S.-based location in Indiana, creating 36 new, high-wage jobs by 2023. 
"Indiana is quickly establishing itself as a thriving and competitive hub for technology, gaining recognition across the U.S. and attracting new businesses from around the world," said Indiana Secretary of Commerce Jim Schellinger. "We are excited to welcome SalesPond to the Hoosier state, and we are confident that central Indiana's supportive tech community and skilled workforce will allow the company to grow and thrive here in the U.S."​
The Sydney-based company, which has additional locations in Australia, Brazil, India, Indonesia, Korea, Japan and New Zealand, will invest $493,000 to lease and equip office space on the ninth floor of the Circle Tower building at 55 Monument Circle in Indianapolis. The company, which chose to locate in central Indiana over other tech hubs due to Indiana's pro-growth business environment, recently opened its new office in order to grow and enhance its U.S. client base.
SalesPond, which has 150 team members around the world, has already started hiring and plans to have six Indianapolis-based employees by the end of the year. The company is currently hiring for inside sales and sales development representatives. Interested applicants may email recrutiment@salespond.com for more information or apply online. 
"After an exhaustive search for our first location to anchor our U.S. office, we selected Indianapolis," said Bora Kender, chief executive officer of SalesPond. "Indianapolis is a marketing technology hub, which is where we play. We are grateful to KSM Location Advisors for assisting us in our efforts."
Founded in 2011 by Kender, SalesPond offers a simplified marketing automation platform that helps generate sales leads and maximize ROI for its clients, utilizing best practices to enhance existing marketing and sales efforts. The company combines accurate data, compelling content and its talented inside sales teams to help run campaigns off its marketing automation platform, resulting in better qualified leads and more meaningful pipelines.
"Indianapolis is a regional hub for innovation, attracting diverse talent and global businesses. Today, we welcome the newest addition to our city's thriving tech ecosystem — SalesPond," said Indianapolis Mayor Joe Hogsett. "As SalesPond grows their U.S. presence, beginning right here in Indianapolis, we look forward to helping support this international tech company's continued success."
The IEDC offered SalesPond up to $400,000 in conditional tax credits based on the company's job creation plans. These tax credits are performance-based, meaning until Hoosiers are hired, the company is not eligible to claim incentives. The city of Indianapolis supports the project in partnership with Develop Indy, a business unit of the Indy Chamber.
About SalesPond
Headquartered in Sydney, Australia, SalesPond helps streamline the flow of leads, nurturing them through to a sales-ready status faster and more efficiently. The company's best-practice approach will maximize results by bridging the gap between marketing and sales. SalesPond combines accurate data, compelling content and talented inside sales teams to help run campaigns off its platform, resulting in better qualified leads and more meaningful pipelines.
About IEDC
The Indiana Economic Development Corporation (IEDC) leads the state of Indiana's economic development efforts, helping businesses launch, grow and locate in the state. Governed by a 15-member board chaired by Governor Eric J. Holcomb, the IEDC manages many initiatives, including performance-based tax credits, workforce training grants, innovation and entrepreneurship resources, public infrastructure assistance, and talent attraction and retention efforts. For more information about the IEDC, visit www.iedc.in.gov.