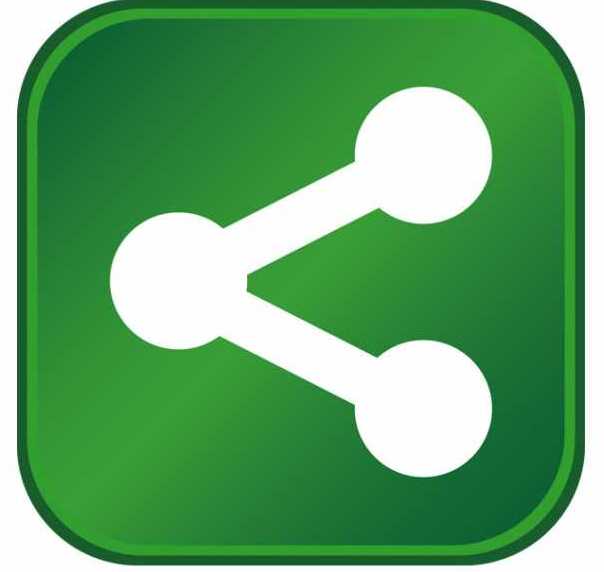 Cenlar FSB (Cenlar), the nation's leading loan servicing provider, announced its first expansion outside of New Jersey with a West Coast Operations Center in Tempe, Ariz. Cenlar is a privately owned, federally chartered wholesale savings bank providing servicing and subservicing of mortgage loans for clients including financial institutions, thrifts, credit unions and mortgage bankers.
"As Cenlar continues to grow, so do the needs and demands of our clients. Opening an Operations Center in Tempe was the next logical step in making sure we can exceed our clients' expectations every day," said Gregory S. Tornquist, chairman of the board, president and CEO of Cenlar FSB.
Cenlar is actively recruiting for the new facility, with the first employee training class expected to be held in December 2015. The Tempe location will employ over 460 people by the end of year one, and will create 750 projected new jobs over a three-year period.
"We are thrilled Cenlar has chosen to expand their business in Tempe," said Governor Ducey. "Their new facility will enhance our local economy and create a large number of quality new jobs for Arizonans. Arizona offers an outstanding environment for corporate success, and we know Cenlar will grow and thrive in our state."
"Cenlar's selection of Tempe for their West Coast Operations Center speaks volumes about Arizona's strategic southwest location and skilled, abundant workforce," said Sandra Watson, President and CEO, Arizona Commerce Authority. "This project represents a significant investment in our state that will create hundreds of jobs for Arizonans. We thank Cenlar for their confidence in and commitment to Arizona."
"Over the past three years nearly 16,000 new jobs have been announced in Tempe," said Tempe Mayor Mark Mitchell. "We are a city where businesses can start, grow and thrive. I am thrilled to welcome Cenlar to our community which is becoming an important hub for the financial services industry."
"The Greater Phoenix region is outpacing the national average in growth in the financial services industry, which is evident with the announcement from Cenlar to expand to Tempe with a new West Coast Operations Center," said Chris Camacho, president and CEO of the Greater Phoenix Economic Council. "We have a strong, skilled workforce in the region that is ready and prepared for the several hundred new jobs this exciting announcement brings."
Cenlar engaged commercial real estate advisory firm Newmark Grubb Knight Frank (NGKF) to assist in its site search to expand its operations.  Bob Hess, executive managing director in NGKF's global consulting services practice said, "Arizona and Phoenix emerged from a highly competitive multi-state location selection process and the overall responsiveness of state and local authorities throughout the project was quite impressive.