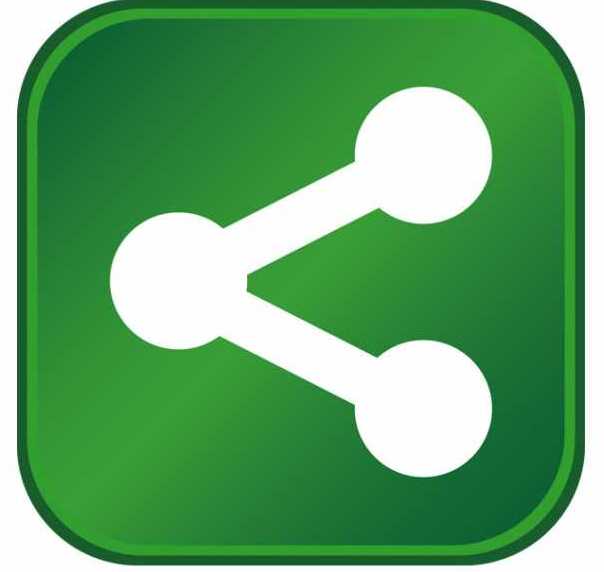 Intoxalock, an industry leading provider of ignition interlock devices nationwide, expanded its call center operations into a new Arizona facility in February. Intoxalock is a certified ignition interlock device provider in 40 states across the country and is the top ignition interlock provider in many states.
Intoxalock's expansion was in response to record customer growth over the last two years.  With the additional support of the Arizona office, Intoxalock will service more customers, add more bilingual representatives and expand customer communication options such as texting, e-mail communications, chatting and eCHAT.
"Customers provide us feedback on a daily basis.  They are asking for more options and it's extremely important for us to leverage that feedback and continue to evolve the customer experience," Jason Schwickerath, Intoxalock Contact Center Director said.
Intoxalock's primary call center is located near their corporate office in Des Moines, IA. Intoxalock is committed to offering true 24/7 support to customers. Many ignition interlock companies offer self-service options 24/7, but very few offer the availability of talking to an actual person at any hour like Intoxalock does. 
As Intoxalock continues to grow, they have committed to continually review structure and staffing in order to support customers' expectations. The Arizona representatives work staggered shifts to best accommodate customer demands. 
"It is important that we are available to customers and are able to address concerns quickly. This new call center is an investment in our customers that we are happy to make," Schwickerath said. 
About Intoxalock
Headquartered in Des Moines, Iowa, Intoxalock (http://www.Intoxalock.com) provides state-of-the-art ignition interlock technology and recently celebrated its 23(rd) year in the alcohol monitoring business. The company services clients that are legally required to install an IID or home alcohol monitoring unit in 40 states across the nation, in addition to voluntary clients in all states. In the last ten years, the ignition interlock industry has grown three-fold and is expected to continue as drunk driving legislation strengthens.