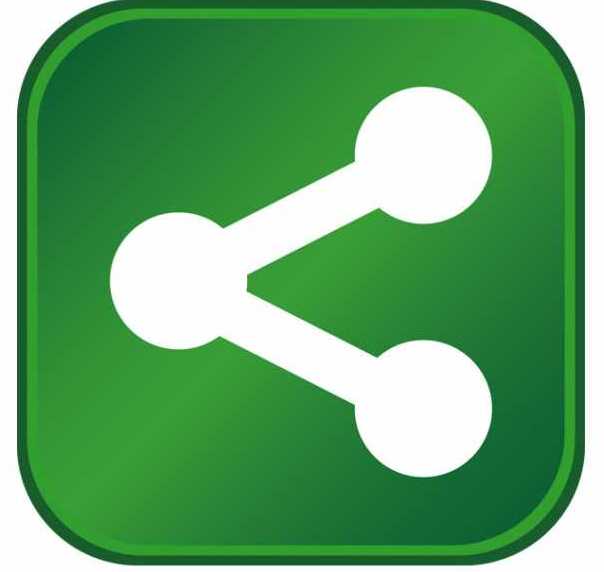 NationsHealth, Inc., a leading healthcare Business Process Outsourcing and engagement-based medical products solutions company, announced the expansion of its business with the addition of a sixth location in Yuma, Arizona. The new location will meet the rapidly growing demand for its Medicare health insurance enrollment and customer service solutions, and is expected to generate up to 200 jobs in 2012 (agent, management, support and technology). With the support of the State of Arizona and the County and City of Yuma, the company is in the very final phases of site selection in preparation for a September opening.
NationsHealth's Chief Operating Officer, Jeff Bishop, reports, "NationsHealth is pleased to announce that hiring will begin immediately to meet the company's third quarter peak business needs, with plans to hire hundreds of new employees by mid-September. Due to client demand, we also anticipate additional growth will follow for this Yuma location, with a projected staffing level to reach 600 to 750 by the end of next year."
Recruiting for the new positions started this week. Details for available career positions can be found at www.NationsHealth.com/Careers.
"The NationsHealth team has been eagerly anticipating this expansion, and is confident our choice to expand our business into Yuma, Arizona will enable us to source from a strong and seasoned candidate pool to build our healthcare workforce," said Stephen Farrell, CEO. "The company currently has several additional clients who are interested in the Yuma market, and as the company expands its operation in 2013 and beyond, we anticipate adding a significant number of additional career opportunities for leadership positions and agents, including clinical staff."
A Strong State, County and City Effort to Bring Jobs to Arizona
"Our team has enjoyed working with the NationsHealth leadership team during their site selection process, and we are pleased that NationsHealth has chosen Yuma. This rapidly growing healthcare-focused firm brings many needed career opportunities to our area," said Yuma City Administrator Greg Wilkinson. "NationsHealth's willingness to bring hundreds of healthcare career opportunities to Arizona demonstrates the excellent relationship fostered between the State of Arizona, County and City of Yuma and NationsHealth."
"NationsHealth will be participating in the YPIC Job Fair on August 29th," said Patrick Goetz, Yuma Private Industry Council (YPIC) Business Services Officer. "We have been working closely with the NationsHealth team to launch their recruitment plan and encourage anyone interested in learning more about the positions offered to visit YPIC at 3842 W 16th Street, or the Department of Economic Security at 1185 S. Redondo Center Drive." Interested applicants may also apply online at the NationsHealth website, www.NationsHealth.com/careers.
About NationsHealth, Inc.
Through its Business Process Outsourcing and engagement-based medical product solutions, members of the NationsHealth team are solely focused on healthcare, and are committed to driving positive healthcare results - by helping people nationwide understand how to secure health insurance coverage, get healthy and stay healthy over the long-term.
NationsHealth creates better business results and better healthcare consumer experiences on behalf of their healthcare business customers and partners (some of the nation's leading health insurance companies, pharmacy benefit management firms, pharmacies and more). Their healthcare-focused teams in all locations support hundreds of thousands of Americans in making important decisions related to health insurance coverage as well as wellness and chronic condition management. Learn more at www.NationsHealth.com.