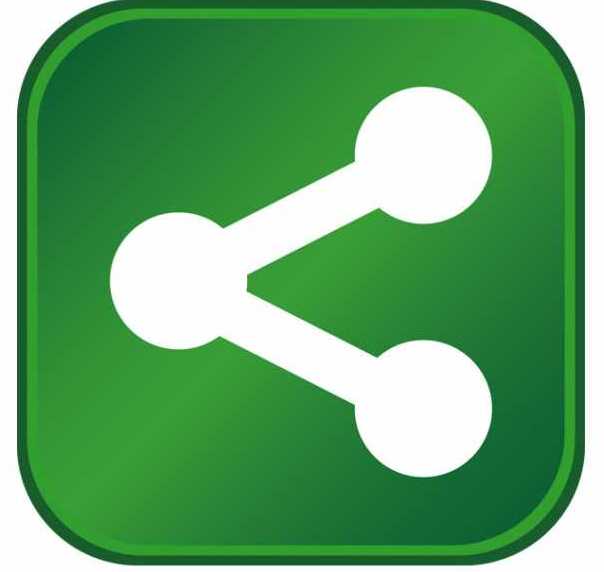 OptumRx, a leading pharmacy benefits management (PBM) organization and one of the Optum companies of UnitedHealth Group (NYSE: UNH), said it will create at least 400 new jobs in Tucson over the next 12-18 months.
The announcement was made at a news conference today, attended by Arizona Gov. Jan Brewer and Stephen J. Hemsley, CEO of UnitedHealth Group, at the company's new office in the University of Arizona Science and Technology Park.
"We are strengthening the infrastructure of Optum Rx in advance of a major expansion early next year, and we especially appreciate the help and support that comes from the outstanding workers and leaders of Arizona in that effort," said Larry C. Renfro, executive vice president of UnitedHealth Group and CEO of Optum.
"I am pleased that Optum and UnitedHealth Group recognize Tucson's high-quality workforce and Arizona's excellent business climate," said Gov. Brewer. "The hundreds of jobs Optum will create here over the coming months show that Arizona is a premier destination for the growth of innovative businesses such as Optum. I look forward to a long and successful partnership between Optum and Arizona."
The new OptumRx office, currently undergoing renovation, is expected to be ready for occupancy by mid-year, with recruiting for the new customer service positions expected to begin no later than the fourth quarter. The company will be hiring for Customer Service Advocates and a variety of positions involving training, workforce management and quality management. The company expects the facility to be fully staffed by the end of next year to help ensure OptumRx is prepared to serve millions of additional UnitedHealthcare employer and individual health plan participants.
"The technology at this facility, along with the commitment and know-how of our employees here, will help us fulfill our mission of making the health care system work better for everybody," said Dirk McMahon, CEO of OptumRx. "An aging population and more people gaining access to health insurance mean more Americans will be using more prescription drugs, so the importance of our Tucson employees to our business will only increase."
When hiring begins, people with health care or customer service experience are encouraged to apply online. (If the embedded link is not working, copy and paste this URL in your browser: http://careers.unitedhealthgroup.com/Data/Campaign/Optum-Locations/Tucson.aspx.
OptumRx is currently the fourth-largest pharmacy benefits manager in the United States, with distinctive expertise and resources, and a proven track record that has led to significant growth with both external and internal customers. The company processes nearly 370 million adjusted retail, mail service and specialty drug prescriptions annually.
About OptumRx
OptumRx is an innovative pharmacy benefit management organization managing the prescription drug benefits of commercial, Medicare and other governmental health plans, as well as those of employers and unions through a national network of 64,000 community pharmacies and state-of-the-art mail service pharmacies in California and Kansas, both of which have earned the prestigious Verified Internet Pharmacy Practice Sites™ (VIPPS®) accreditation by the National Association of Boards of Pharmacy®. Visit www.optum.com for more information.
About Optum
Optum is a leading information and technology-enabled health services business dedicated to making the health system work better for everyone. Optum is comprised of three companies – OptumHealth, OptumInsight and OptumRx – representing more than 35,000 employees worldwide who collaborate to deliver intelligent solutions that modernize the health system, improve overall population health and support Sustainable Health Communities. Optum serves the broad health care marketplace, including care providers, plan sponsors, government agencies, life sciences companies and consumers.