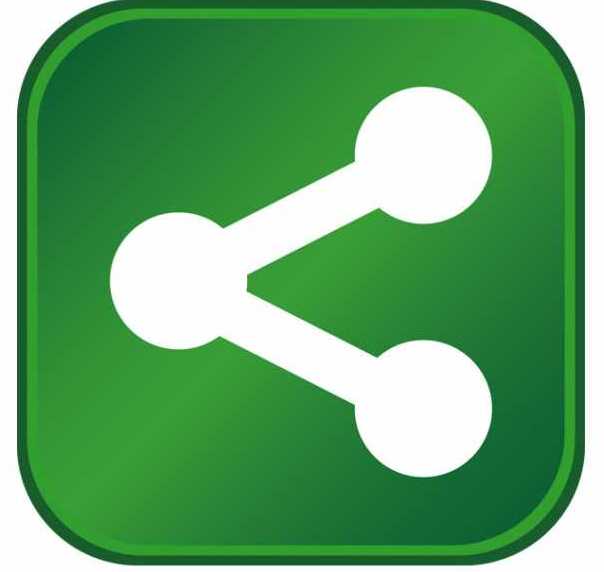 Progrexion, the nationwide leading provider of services in the credit repair industry, has announced that it is opening a new office in Phoenix, AZ, which will bring hundreds of new jobs to the area. "We are excited to enter such a dynamic and high-quality market like Phoenix to meet our growth demands. We acquired 30,000 square feet in North Phoenix for a sales call center and plan to add hundreds of hires initially, and then grow from there", said Gene Abernethy, Senior Vice President – Human Resources for Progrexion.
Progrexion hired a Dallas based global location advisory firm, Site Selection Group, LLC ("SSG") to assist in a national site search to expand its credit repair telesales operations and recommended the Phoenix area. "We worked closely with Progrexion to filter through a large number of potential cities to determine which location had the best chance to provide high quality associates and community support to meet Progrexion's growth needs. Phoenix was the clear choice," stated Samuel J. Pruitt, Executive Vice President & Principal of Site Selection Group, LLC.
Progrexion intends to bring with it to the Phoenix area its already robust corporate giving program. It launched the successful program in its home state of Utah in 2012 and the program has already raised more than
$100,000. At its job fair, Progrexion collected food and cash contributions to benefit St. Mary's Food Bank.
"St. Mary's Food Bank would like to welcome Progrexion to the valley and we look forward to working with a new partner in the fight against hunger," St. Mary's Food Bank Alliance President and CEO Beverly Damore said. "Progrexion has been a hunger hero in their home state of Utah and were quick to reach out to the World's First Food Bank upon their arrival in Arizona – where one in four children are affected by food insecurity. We look forward to this great new partnership."