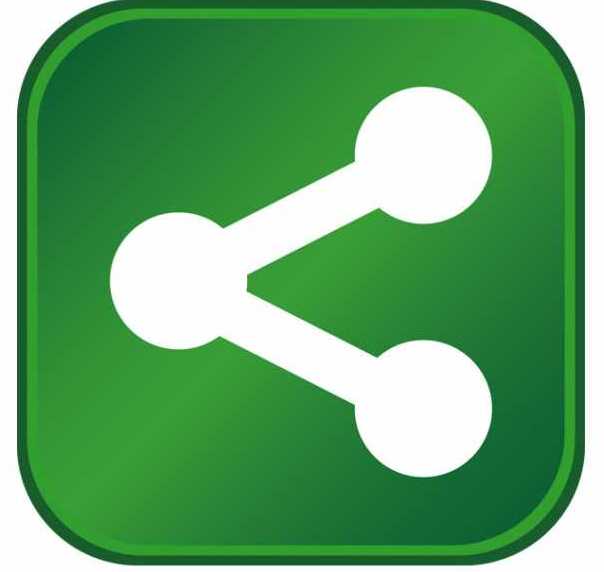 Silent-Aire, a global manufacturer of HVAC equipment and modular data centers, announced the grand opening of its new 146,000-square-foot USA headquarters in Gilbert, Arizona.  The company held a ribbon-cutting ceremony at the new facility with Mayor Jenn Daniels of the Town of Gilbert and other federal, state and local officials.
"Our employees and partners have worked hard to open this facility on an extremely aggressive timeline, and we are excited to expand our advanced manufacturing presence in this world-class location" stated Co-CEO Dan Leckelt.  "We are very proud to be part of the community of Gilbert that has a business environment that is an excellent fit for Silent-Aire."
The new facility will be home for over 300 current employees and will add 225 additional manufacturing jobs in the future.  The anticipated economic impact to Gilbert (direct and indirect) is over $1B over the next 10 years.
"It has been exciting to see Silent-Aire, an international company, expand in Gilbert and their growth will have an outstanding impact on the community over the next decade," said Gilbert Mayor Jenn Daniels. "Silent-Aire has been a wonderful partner to work with and we look forward to sharing the story of their continued international growth from their U.S. headquarters here in Gilbert, Arizona."
"Our partnership with the Town of Gilbert Office of Economic Development has been a driving force behind our expansion," said Dan Leckelt Co-CEO. "Gilbert is a growing community with an adventurous spirit, skilled and technical workers, and a large supply chain, that made this facility a reality."
About Silent-Aire
Founded in 1994, our broad portfolio of products includes modular data centers; and custom HVAC for mission critical data centers, industrial, and institutional facilities. Silent-Aire employs over 900 people, with manufacturing facilities in Edmonton, Alberta, Gilbert, Arizona, and Dublin, Ireland and sales/service centers in Seattle, Washington and Ashburn, Virginia.  Our capabilities in designing, engineering and manufacturing innovative solutions have earned us the trust of leading hyperscale data center owners and operators for over a decade. To learn more, please visit www.silent-aire.com.
About Gilbert, Arizona
Located in the southeast valley of the Phoenix metropolitan area, Gilbert, Arizona has a population of nearly 250,000 residents and is nationally recognized as the 22nd best place to live in the nation (CNN/Money magazine, 2014); 2nd safest community in the nation (FBI Uniform Crime Report Data, 2016); Best City to Raise a Family in Arizona (WalletHub, 2017), and has the highest median income in the nation (WalletHub, 2016). For more information, follow Gilbert on Twitter (@GilbertYourTown), Facebook (Gilbert Town Hall) and Instagram (@GilbertYourTown) or visit www.gilbertaz.gov.