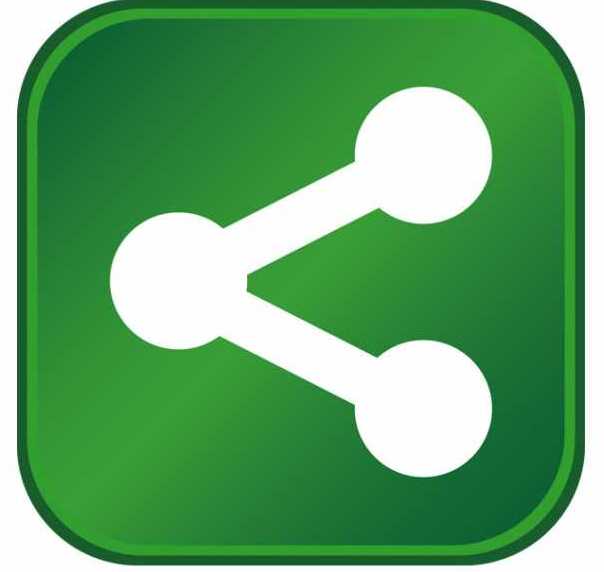 Silicon Valley Bank, the bank of the global innovation economy, is extending its investment in Arizona by bringing additional IT and finance positions to its Tempe location in support of the company's global operations. In addition, Silicon Valley Bank committed to lend or invest at least $100M to technology and life science companies based in Arizona over the next five years.
Silicon Valley Bank expects to hire an additional 250 professionals in its Tempe location over the next three years. The company opened the facility in 2012 and has since hired and relocated 250 employees to the location in support of the company's growth worldwide.
Silicon Valley Bank's Arizona-based banking team, which works with local innovators such as Infusionsoft and WebPT, is also seeing an increase in activity in the state.
According to a 2014 study conducted by Silicon Valley Bank, companies in the innovation sector in the southwestern U.S. reported the nation's highest rate of hiring as well as solid performance in 2013 and optimism for a better year ahead. Fifty-four percent of survey respondents from the Southwest successfully raised private capital in 2013, which was a larger proportion than the national average. The majority of the private capital they raised reportedly came from venture capital and private equity investors.
"Momentum is the word I would use to describe the local innovation economy," said Dax Williamson, Managing Director for Silicon Valley Bank in Arizona. "We're seeing a steady pace of new company formation locally and the mood is positive. Similarly, our own business continues to expand around the world and so we're growing and expanding our operations in Arizona to support our global business. Tempe is a great place for our employees."
Tempe Mayor Mark Mitchell expressed his congratulations and saluted Silicon Valley Bank on its success and its commitment to helping entrepreneurs realize their dreams.
"It is gratifying to see Silicon Valley Bank's growth and how much they enjoy and value being in Tempe," said Mayor Mark Mitchell. "We offer an unmatched location and lifestyle here, and we are delighted they are part of the community."
"We thank Silicon Valley Bank for its ongoing investment in Arizona. This tech and financial services support center provides hundreds of high-wage jobs for Arizonans, and plays a key role in enhancing service to national and international clients," said Sandra Watson, President and CEO, Arizona Commerce Authority. "Additionally, SVB's commitment to lend $100 million provides needed access to capital, which will help spur continued growth for businesses in our state's innovation ecosystem."
Silicon Valley Bank offers diversified and innovative financial services to companies in the innovation sector and their investors. These companies range from startups to multimillion dollar corporations looking to do business in the U.S. and internationally.
Silicon Valley Bank's mission aligns closely with the types of companies Arizona hopes to attract. It is focused on helping entrepreneurs and high-growth innovation companies build their businesses, and it has been instrumental in providing financial services to technology and life science companies for more than 30 years. This in turn helps the company and its clients create jobs and strengthen the economy.
Candidates interested in careers with Silicon Valley Bank can view job postings at svb.com/careers.
About Silicon Valley Bank
Banking the world's most innovative companies and exclusive wineries, SVB offers diverse financial services, knowledge, global networks, and world class service to increase our clients' probability of success. With more than $29 billion in assets and more than 1,700 employees, we provide commercial, international and private banking through our locations around the world. Forbes Magazine ranks us among America's Best Banks and Fortune named SVB one of the best places to work. (NASDAQ: SIVB) www.svb.com.
Silicon Valley Bank is the California bank subsidiary and the commercial banking operation of SVB Financial Group. Banking services are provided by Silicon Valley Bank, a member of the FDIC and the Federal Reserve System.
About the Arizona Commerce Authority
The Arizona Commerce Authority (ACA) is the state's leading economic development organization with a streamlined mission to grow and strengthen Arizona's economy. The ACA uses a three-pronged approach to advance the overall economy: recruit, grow, create – recruit out-of-state companies to expand their operations in Arizona; work with existing companies to grow their business in Arizona and beyond; and partner with entrepreneurs and companies large and small to create new jobs and businesses in targeted industries. Visit www.azcommerce.com  for more.