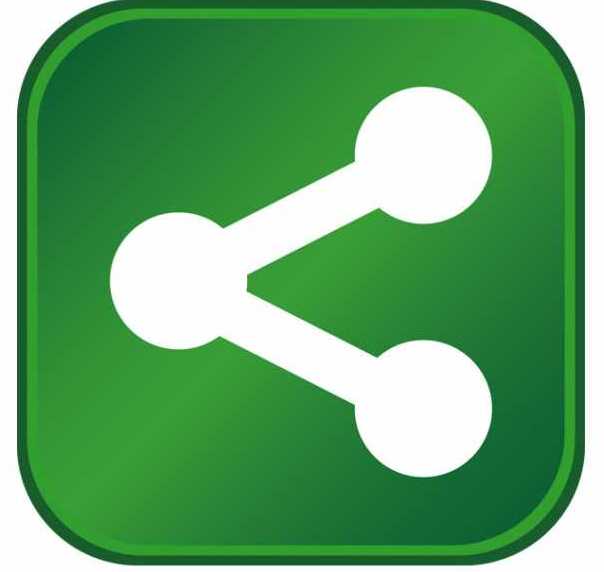 Brotherhood Mutual Insurance Company, an insurer of churches and related ministries, announced that it will expand its operations here, creating up to 60 new jobs by 2012.
The company, which has been insuring churches and ministries for more than 90 years, will invest more than $5.2 million to establish a new 26,000 square-foot customer service center to increase capacity for its expanding markets in the western United States.
"Great companies like Brotherhood Mutual are proving that Indiana is the right place to grow business in a tough economic climate," said Governor Mitch Daniels. "We're happy that this company has decided to expand locally and expand its history of growing and creating jobs in Fort Wayne."
Brotherhood Mutual, which currently employs 260 associates at its Fort Wayne headquarters, plans to begin hiring additional customer service and support personnel by the end of 2009 before moving into the new facility next summer.
"We're excited that this expansion will allow us to serve more church and ministry customers across the country," said Mark Robison, chairman and president of Brotherhood Mutual. "Indiana has been our home since the beginning and our company's success was built on the hard work and dedication of the employees who live here."
Founded in 1917 by Albert Neuenschwander and his pastor, Aaron Souder as a way to help local churches cover damages caused by fire and natural disasters, the company has grown to serve congregations and ministries in 38 states. Brotherhood Mutual plans to offer coverage to the entire United States within the next five years.
The Indiana Economic Development Corporation offered Brotherhood Mutual Insurance Company up to $700,000 in performance-based tax credits and up to $100,000 in training grants based on the company's job creation plans. The city of Fort Wayne will consider additional property tax phase-in at the request of the Fort Wayne-Allen County Economic Development Alliance.
"Brotherhood Mutual has proven its sustainability even in tough economic times and continues to provide opportunities to citizens of the city of Fort Wayne," said Fort Wayne Mayor Tom Henry. "It's wonderful to see a company with such a long, rich history continue to succeed and grow in our community."
Brotherhood Mutual's announcement comes nearly two months after tradeshow and exhibit supplier ICON Exhibits announced that it would invest $4.3 million to expand its logistics operation in Fort Wayne, creating up to 60 new jobs.
About Brotherhood Mutual Insurance Company
Brotherhood Mutual Insurance Company offers comprehensive property, liability, workers' compensation and commercial auto insurance for churches and related ministries throughout the United States. Other programs include foreign liability and travel assistance for short- and long-term mission trips. The company's home office in Fort Wayne, Indiana employs about 270 people, with independent agents in 38 states and the District of Columbia. For more information, visit www.brotherhoodmutual.com.
About IEDC
Created by Governor Mitch Daniels in 2005 to replace the former Department of Commerce, the Indiana Economic Development Corporation is governed by a 12-member board chaired by Governor Daniels. Indiana Secretary of Commerce Mitch Roob serves as the chief executive officer of the IEDC.  For more information about IEDC, visit www.iedc.in.gov.