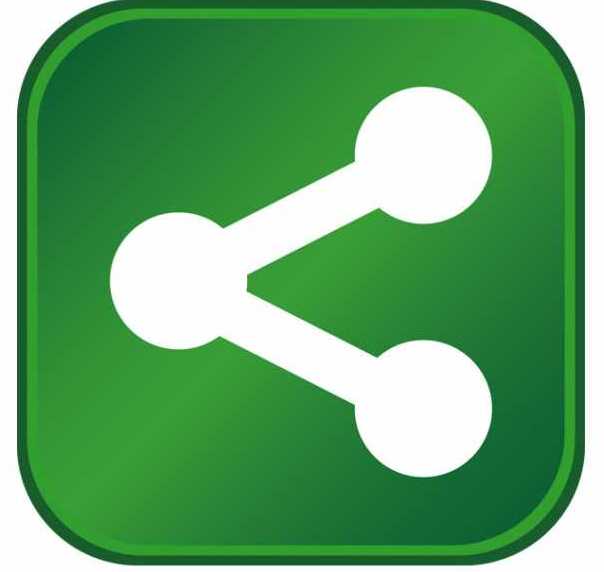 Biggins Lacy Shapiro & Company, LLC (BLS & Co.), one of the largest specialty location advisory firms in North America, has opened its newest office in Walnut Creek, California.  Andy Shapiro, Managing Director, will lead the new San Francisco Bay Area office, which will offer BLS & Co.'s full suite of services including site selection, economic development incentives structuring and negotiations, and energy/utility procurement and assessment.
BLS & Co. is distinguished by its multi-disciplinary approach, Location Economics™, which focuses on creating value for companies and their communities. Its expert staff of attorneys, project finance and tax specialists, planners and engineers enables purpose-designed teams that deliver creativity, objectivity and thoroughness for clients with complex projects and portfolios.
"Our clients have urged us to make this move and after careful deliberation we've decided that now is the right time to expand," said Jay Biggins, BLS & Co.'s Executive Managing Director.  "Andy's skills and experience, acquired during his thirty-year career as a management consultant, have made him the obvious choice to launch our West Coast practice group."
BLS & Co.'s new San Francisco Bay Area location now gives the firm a nationwide footprint.  Other locations include the Princeton, NJ headquarters and practice offices in New York, NY; Chicago, IL; and Cleveland, OH. 
"We have witnessed tremendous interest from companies presently located in the Mountain West or anticipating growing jobs and making investments in the region," said Shapiro.  "Our new office enables BLS & Co. to better serve our existing and our new clients; I am very pleased to be leading the change."
Shapiro joined BLS & Co. in 2001, and serves as Managing Director, leading the firm's Location Advisory practice.  Prior to joining BLS & Co., he spent more than a decade with Fantus Consulting, Moran Stahl & Boyer (a former subsidiary of Prudential Financial) and Deloitte. He also managed development for PSI Realty in New England and Florida. Earlier he held positions in marketing and land use with the Fairfax County (VA) Economic Development Authority and Office of Comprehensive Planning.
BLS & Co.'s new Bay Area office is located at 1255 Treat Boulevard, Suite 300, Walnut Creek, CA  94597.  Andy Shapiro can be reached by phone at 925-239-1711 or ashapiro@BLSstrategies.com.  More information is also available at www.BLSstrategies.com.