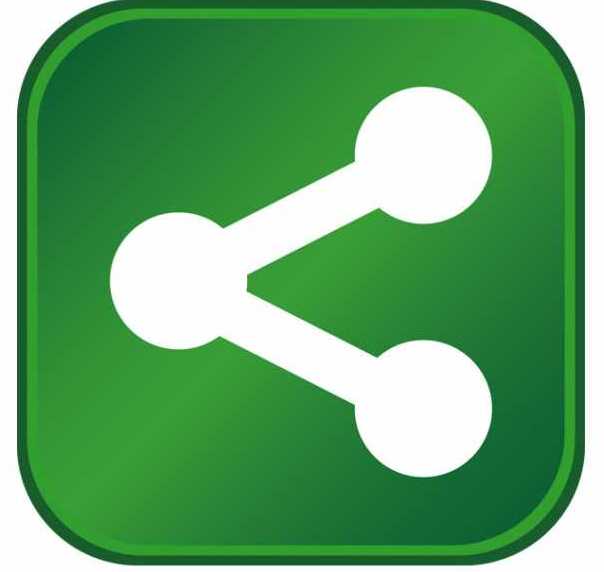 BigRentz.com, a nationwide Internet leader of construction and equipment rentals, announced they are moving their corporate headquarters to accommodate the company's rapid growth and expansion.
The company plans on moving to a Class A building in Irvine, California, alongside the 55 freeway. The company will occupy the top floor and will have prominent building signage facing the freeway.
"Our rapid growth has necessitated that we move to a larger facility," said Dallas Imbimbo, President of BigRentz.com. "Our move to this prestigious building will provide our employees with a centrally-located, modern and upgraded environment in which to work, along with giving us the room we need to accommodate our growing work force," he added.
BigRentz.com has quickly become the largest Internet provider of equipment and construction rental equipment. With thousands of locations nationwide, BigRentz.com can rent virtually any type of equipment, anywhere, any time.
BigRentz.com provides rental equipment for construction, business, and industrial use, including: aerial work platforms, scissor lifts, boom lifts, forklifts, excavators, backhoes, skid steers, telehandlers, dozers, wheel loaders, and other construction tools and equipment.
For more information on BigRentz.com, call (855)-999-LIFT (5438), or visit: www.BigRentz.com
About BigRentz.com
BigRentz.com is changing the way construction professionals and businesses rent equipment of all kinds, by providing a huge selection in every state nationwide.
BigRentz.com's comprehensive network allows customers to rent equipment in most cities across the U.S. They provide multi-location businesses the ability to book all their rentals through one convenient source.
For more information on BigRentz.com, call (855)-999-LIFT (5438), or visit: www.BigRentz.com