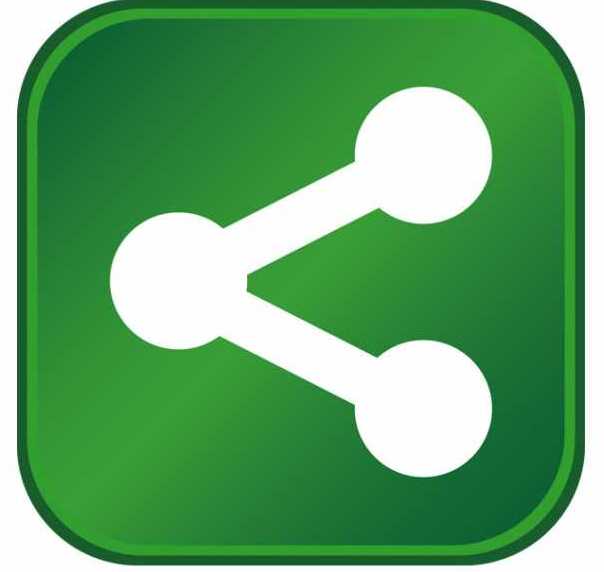 Blu® Homes, Inc. ("Blu"), America's leading provider of premium prefab homes, announced the move of its corporate headquarters to Mare Island, in Vallejo, California.  Blu has now added an additional 100,000 square feet of storage and office space to its existing 250,000 square feet of manufacturing facilities on the island. Additionally, Blu Homes broke ground on a Blu Design Center on Mare Island on January 27.
Blu's new headquarters will be centered at 1245 Nimitz, a building most well known for its important role in rebuilding the Pacific Fleet after Pearl Harbor. Known as Building 680, Blu's factory is part of the historic Mare Island Naval Shipyard—the first United States Navy base established on the Pacific Ocean.
"Two decades after closing down, the tremendous work by Lennar's Mare Island team in cleaning up and repositioning this glorious landmark for the innovation economy, this elegant building now centers a new vision for premium home building and green manufacturing in America," said Blu CEO Bill Haney, "Two years ago, Blu opened this facility with 20 factory employees. With this move, we now have more than 260 craftspeople, engineers, architects, product development, project management and business professionals here."
Historically, Building 680 was the heart of the Navy's shipbuilding and repair works at Mare Island. Building 680 was also a significant employer of women during World War II, with its "Rosies of Mare Island Naval Shipyard"—often skilled machinists and welders, as well as "riveters." Architecturally, Building 680 represents the last and the grandest expression of the curtain wall industrial design that dominated buildings at Mare Island from 1918 through the end of World War II. It was used as a machine shop until the mid 1990s, when operations were shut down. The facility remained dormant until Blu Homes took over in 2012.
"Blu's luxury quality prefab homes are built by our team of highly skilled craftsmen and women in this facility," said COO Woody Bell. "By moving our headquarters to Mare Island and bringing all of our business units—from manufacturing and engineering to product management, design and project management—under one roof, we will increase collaboration and enhance innovation. Consolidating our talent streamlines our ability to achieve our 2014 goals of significantly expanding production and delivering beautiful homes to our customers in half the time needed for conventional custom homes."
"Vallejo has always been a place where creative ideas and hardworking people have come together to build great things," said Jason Keadjian, spokesperson for Lennar Mare Island. "Blu Homes is now continuing that tradition on Mare Island, and we are proud to have them as a major part of our growing business community."
For more information on Blu Homes, email info@bluhomes.com. Or, visit www.bluhomes.com, follow Blu on Facebook (http://www.facebook.com/bluhomes) and Twitter (@BluHomes).
About Blu Homes
Blu Homes is the leading provider of premium prefab homes in North America. Designed in California and built in up to half the time of conventional custom homes, Blu homes feature soaring ceilings, walls of glass 'letting the outdoors in', luxury quality finishes, and integrated high performance technologies for convenient and comfortable living. Blu's proprietary information technology enables customers to create their unique home design online in 3-D, and receive a clear, fixed price. Skilled craftsmanship and unique steel-reinforced building technology allow Blu to build beautiful, open-plan designs, ship them efficiently and complete them quickly for a simple one-stop process for its customers. Built in its 250,000-square-foot state-of-the-art manufacturing facility in Northern California, Blu's inspired and nationally recognized products can be found from New York to the Colorado Mountains and the Pacific Coast.