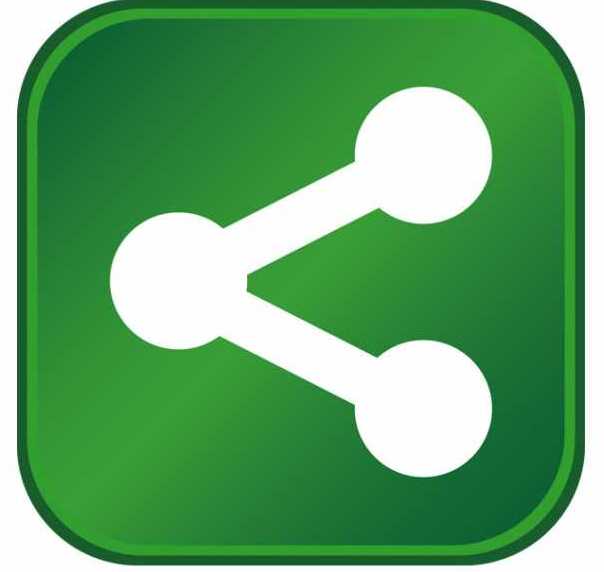 Hurricane Electric, the world's largest IPv6-native Internet backbone and a leading colocation provider, announced plans for a significant expansion of its 208,000 ft2 data center, Fremont 2, enabling Hurricane Electric to keep pace with strong demand for its colocation and global carrier services.
To accelerate construction and equipment procurement, Hurricane Electric has secured $13 million in financing from Bank of the West.
The 24,000 ft2 expansion will support a high-powered server environment with a fully redundant power architecture supplying three megawatts of electricity. The new space, which will match the overall layout and configuration of earlier build-outs, will allow additional tenants to leverage Hurricane Electric's rich global network to connect to the Internet using 10 Gigabit Ethernet, Gigabit Ethernet or 100 Mbps Fast Ethernet.
"Hurricane Electric is thrilled with the recent growth in demand for quality colocation services, and to have financing from a well-respected financial institution like Bank of the West. With yet another expansion of our Fremont 2 facility, Hurricane Electric will be able to offer prime wholesale colocation to new customers seeking the high level of service current customers have come to expect," said Mike Leber, Hurricane Electric's president. "Over the years, more and more companies have chosen Hurricane Electric for our competitive pricing and nearly 100 percent uptime."
Ray Crabb, Vice President of SBA Lending at Bank of the West, said, "Helping small and medium-size enterprises grow their businesses is a top priority for Bank of the West. Hurricane Electric's data center operations serve high-tech customers whose growth powers the engines of our economy. It's a win all around."
Hurricane Electric's Fremont 2 facility is outfitted with popular colocation amenities, including 24/7 on-site knowledgeable staff, sophisticated up-flow HVAC systems and uninterruptible power sources with back-up generators. The facility also contains a state-of-the-art digital-video surveillance system that monitors every entrance, exit, hallway and rack in the facility.
About Hurricane Electric
Fremont, California-based Hurricane Electric operates its own global IPv4 and IPv6 network and is considered the largest IPv6 backbone in the world as measured by number of networks connected. Within its global network, Hurricane Electric is connected to 54 major exchange points and exchanges traffic directly with more than 2,200 different networks. Employing a resilient fiber-optic topology, Hurricane Electric has no less than four redundant paths crossing North America, two separate paths between the U.S. and Europe, and rings in Europe and Asia. In addition to its vast global network, Hurricane Electric owns and operates two data centers in Fremont, California -- including Fremont 2, its newest 208,000 ft2 facility. Hurricane Electric offers IPv4 and IPv6 transit solutions over the same connection at speeds exceeding 10 Gbps.
For additional information on Hurricane Electric, please visit http://www.he.net.
About Bank of the West
Founded in 1874, $62.7 billion-asset Bank of the West ( www.bankofthewest.com ), member FDIC and equal housing lender, offers a wide range of personal, commercial, wealth management and international banking services. The bank operates more than 700 retail and commercial banking locations in 19 Western and Midwestern states. Bank of the West is a subsidiary of BNP Paribas, which has a presence in 80 countries with nearly 200,000 employees.