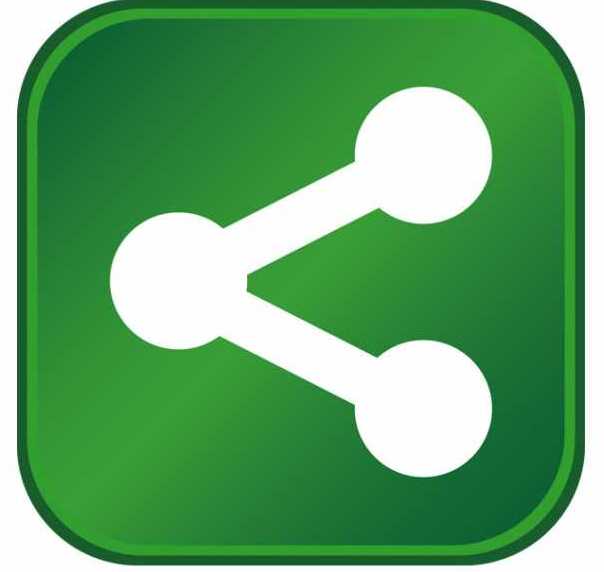 Hyundai Capital America (HCA), a top-10 U.S. auto finance company that does business as "Hyundai Motor Finance" and "Kia Motors Finance," is pleased to announce it has signed a lease for 177,000-square-feet of space at 4000 MacArthur Blvd. in Newport Beach, CA. Cushman & Wakefield's Don Yahn represented HCA in the transaction.
The property, the west tower located at the corner of Jamboree and MacArthur, will serve as co-headquarters with HCA's location at 3161 Michelson in Irvine, which the company has occupied since 2009 and will continue to occupy.
HCA takes great pride in providing world-class working environments for its employees. In addition to being a quick drive from Hyundai Motor America and Kia Motors America, 4000 MacArthur has many characteristics similar to HCA's award-winning locations, including its Michelson office and operations centers in Dallas and Atlanta. All three of those locations were designed by global architectural firm Gensler and are LEED® certified to the Gold level. HCA expects to make enhancements that bring the new property more in line with Hyundai Capital's global design themes of open, collaborative spaces; abundant light; and detail-oriented, symmetrical layout.
HCA inherits its office design philosophy from its sister company in Korea, Hyundai Card, a company renowned for its application of "space branding" – designing locations that represent the brand and create a unique experience. In addition to its offices, Hyundai Card has designed uniquely branded spaces ranging from libraries, airport lounges, and restaurants exclusively for its cardholders.
4000 MacArthur enables HCA to continue in this tradition by creating a healthy and inspirational work environment that communicates the company's values and commitment to quality.
The company currently leases three offices staffed with over 900 people in Orange County. The new location will allow the company to consolidate its satellite offices and bring its Orange County employees closer together.
Over the past two years, HCA has been launching new internal programs designed to build strong connections amongst its employees that translate into better collaboration at work. In addition to launching a robust employee activity club program (HCA Connect) with over 60% participation, the company also launched its Community Pride Fund housed at the Orange County Community Foundation. The fund supports employee-driven volunteer events in the community. In January, HCA launched its Family Culture Experience that helps employees share new cultural experiences with coworkers and their families.
The new lease is a continuation of HCA's ongoing efforts to bring employees together and build strong ties in Orange County.
About Hyundai Capital America
Headquartered in Irvine, CA, Hyundai Capital America is a top-10 U.S. auto finance company supporting the financial services needs of Hyundai Motor America and Kia Motors America. Through its brands, Hyundai Motor Finance and Kia Motors Finance, the company provides financial products to Hyundai and Kia dealerships nationwide, including dealer inventory and facility financing, as well as indirect vehicle financing for retail and lease customers. Through its subsidiary, Hyundai Protection Plan, the company offers vehicle service contracts and other vehicle protection products under the Hyundai Protection Plan and Power Protect brands. As of 2015, the company serves over 1.4 million customers and over 1,500 dealers nationwide, and has over $25 billion in assets. In addition to its offices in Irvine, CA, Hyundai Capital America has operations centers in Atlanta and Dallas.  
LEED® -- an acronym for Leadership in Energy and Environmental Design™ -- is a registered trademark of the U.S. Green Building Counsel® and is used with permission.