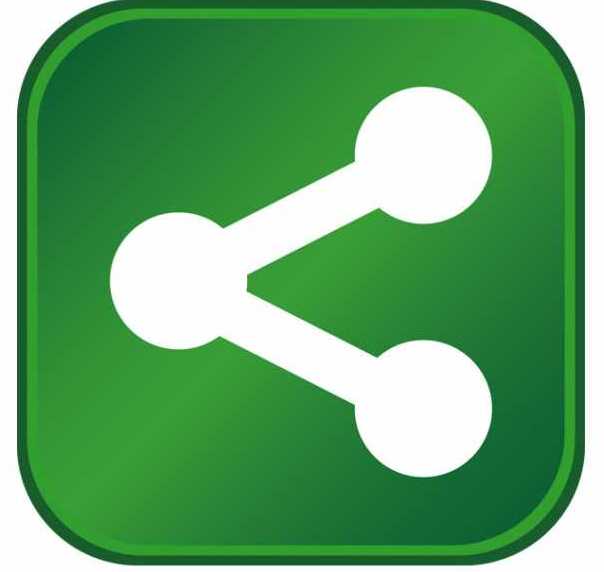 LiveOps, Inc., the global leader in cloud contact center and customer service solutions, announced that it will relocate its global corporate headquarters to Redwood Shores, CA, to support the growth of the business. The move will take place this fall.
"LiveOps is on a path for tremendous growth. This relocation to Redwood Shores gives us a highly central and strategic location in Silicon Valley, conducive for top talent recruitment and strategic partner collaboration," said Marty Beard, President and CEO, LiveOps. "The design of the new space parallels LiveOps' technological vision that is dedicated to embracing the open, collaborative and innovative nature of the cloud."
The company will relocate all of its current Santa Clara operations to 555 Twin Dolphin Drive, Redwood Shores by the end of this year. The new space is being redesigned and configured to celebrate and inspire creativity, open collaboration and out-of-the box thinking. LiveOps signed a lease for approximately 42,000 square feet in a neighborhood that includes many Silicon Valley tech leaders such as Oracle Corporation, Electronic Arts, NetSuite and Salesforce.com.
555 Twin Dolphin is owned and managed by Equity Office, one of the largest owners of commercial office space in the US.
"We are thrilled to be part of the next phase of the LiveOps success story," said John Moe, Managing Director, Equity Office. "They are a strong addition to our technology community in Redwood Shores, and their creativity and innovative spirit will be both noticed and appreciated by their business neighbors."
"Equity Office has been a great partner throughout this entire process. I appreciate their professionalism," added Beard.
During this office lease transaction, LiveOps was represented by SABRE Real Estate Group. Equity Office was represented by Cornish & Carey Commercial Newmark Knight Frank.
About LiveOps, Inc.
LiveOps is a global leader in cloud contact center and customer service solutions. More than 200 companies around the world, including Salesforce.com, Symantec, Royal Mail Group, and Amway New Zealand trust LiveOps' technology to enable effective multichannel, social and mobile interactions with their customers. LiveOps' award-winning platform has processed more than 1 billion minutes of customer interactions and managed operations for the largest US-based cloud contact center of 20,000 home-based, independent agents. With 10+ years of cloud experience LiveOps is the partner of choice for companies wanting to migrate to the cloud. Headquartered in Santa Clara, California, LiveOps supports a wide range of industries including financial, health care, insurance, retail, and high tech. For more information visit www.LiveOps.com
About Equity Office
Equity Office is one of the largest owners of commercial office space in the country and controls over 70 million square feet of Class A office space in Northern California, New York, Boston, Los Angeles, San Diego, Denver, Seattle, Columbus, Miami, Atlanta, Austin, Dallas, Boca Raton, Pittsburgh, Philadelphia, New Orleans, Minneapolis and Detroit. The Pacific Northwest forms the company's largest region with more than 19 million square feet of commercial office assets and numerous development and retail sites in both Northern California and Seattle. In Northern California, Equity Office owns and manages 18 million square feet of Class A office space spread throughout Silicon Valley, the Peninsula, East Bay and North Bay. The company also operates San Francisco's iconic Ferry Building, which includes 175,000 square feet of Class A office above 65,000 square feet of artisanal retail space. The Equity Office team features highly experienced real estate asset managers, investors, developers and property specialists focused on accelerating the market value, operational efficiencies and sustainability of its investment portfolio and enhancing the tenant experience.