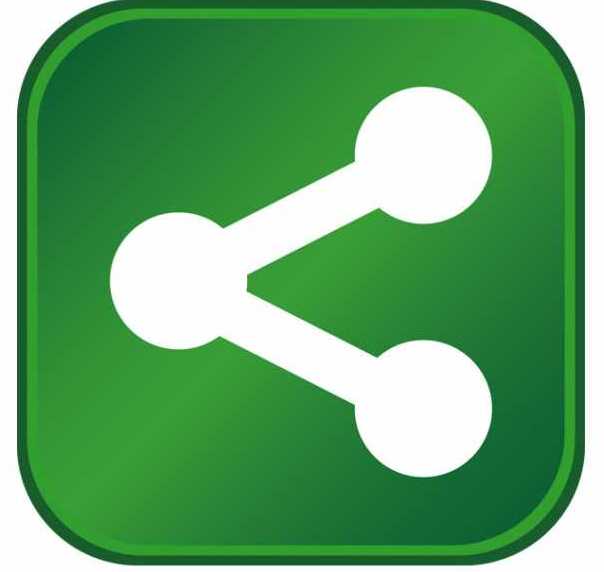 Irvine, California—March 15, 2010--The RSH Group (RSH) of Irvine, California, a commercial real estate and economic development services company, announced today that they have entered into a strategic alliance with The Society of Industrial and Office Realtors (SIOR). RSH will provide services to clients of SIOR members related to negotiating government incentives for companies considering relocation. Through its compliance program, RSH will ensure the collection of the negotiated incentives. Additional services include site consulting, cost segregation, and equity financing.
SIOR is the leading professional industrial and office real estate brokerage association. With more than 3,000 members from virtually every major brokerage firm in 580 cities and 26 countries, SIOR represents the most knowledgeable, experienced, successful commercial real estate brokerage specialists.
Jim Renzas and John Schuetz, Principals of The RSH Group, made the announcement from their Irvine office stating " We are proud to be affiliated with SIOR as a member services provider and consultant. SIOR represents the highest standards of professionalism and ethics in the commercial real estate industry."
Richard Hollander, SIOR Executive Vice President, stated from the Washington, DC headquarters office, "We are pleased to partner with Jim and John. They have received rave reviews from SIORs who have worked with them and now have an expanded array of services to offer to SIORs' clients."
The RSH Group is located at 7545 Irvine Center Drive, Suite 200, Irvine, CA 92618
For more information contact John Schuetz at (949)305-7290 or jschuetz@theRSHgroup.com. www.theRSHgroup.com.