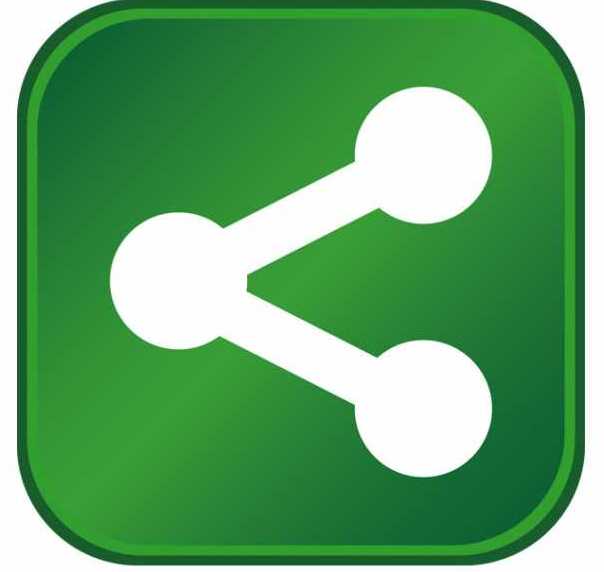 CareEnroll, a company focusing on assisting patients enroll in healthcare plans and maintain coverage, announced plans to expand its LaPorte-based headquarters and Fishers-based satellite office. The company, which was founded in 2015, plans to employ nearly 200 associates by the end of 2021.
"Indiana's nationally recognized business climate and skilled workforce continue to create a winning solution for companies like CareEnroll," said Elaine Bedel, president of the Indiana Economic Development Corporation (IEDC). "Our success stories make it clear that Indiana has the tools and resources businesses need to start and grow. We're open for business and we look forward to witnessing CareEnroll's Hoosier success story unfold."
The company will invest more than $3 million to renovate and update its 14,400-square-foot headquarters at 1900 W. Severs Road in LaPorte, investing in building enhancements and new equipment and software. The new renovations will foster a collaborative work environment for the company's growing team, which includes an expanded break room with canteen-style food and beverage options; a mother's room; privacy nooks and a 4,400-square-foot call center. In addition, the company's renovated headquarters will provide additional space for professional development training, including workstations to accommodate CareEnroll's growing team.
CareEnroll, which has already hired more than 80 full-time associates since its founding, is currently hiring for customer service representatives and auditors for its locations in LaPorte and Fishers. Interested applicants may apply online.
"I believe the values of CareEnroll - accountability, excellence, stewardship - are the values of Hoosiers, and we continually nurture these values in our employees so that both they and the business can grow with integrity," said Phil Wood, founder and chief executive officer of CareEnroll. "As a third-generation Indiana business owner, it's important to me that CareEnroll calls Indiana home."
Founded by Phil Woods in 2015, CareEnroll works to maximize access to healthcare for its clients' members and patients by identifying their needs and helping them obtain and maintain health care coverage. The company's services include EnrollPlus, which focuses on health care enrollment, and ServicePlus, which provides invoicing and premium payment processing support through its member-centric Call Center. CareEnroll's forward-thinking approach and its mission of elevating itself beyond vendor services enable its team to become trusted advisors to clients by delivering comprehensive financial, technical, and operational results customized to their needs.
"We are quite proud of having initiated an innovative new job training program at the county level that we are collaborating on with IEDC to create these new jobs," said LaPorte County Council President Randy Novak. 
The IEDC offered CareEnroll LLC up to $1.5 million in conditional tax credits and up to $100,000 in training grants based on the company's plan to create up to 197 new jobs in Indiana. These incentives are performance-based, meaning that until Hoosiers are hired, the company is not eligible to claim incentives. LaPorte County also offered workforce development training assistance to the company. In addition, the city of Fishers supports this project. 
About CareEnroll
CareEnroll helps healthcare providers and health plans achieve their missions and widen public access to healthcare by serving both its clients and its clients' members, identifying client needs and providing adaptive solutions that extend beyond the traditional client relationship. To learn more, visit www.careenroll.com. 
About IEDC
The Indiana Economic Development Corporation (IEDC) leads the state of Indiana's economic development efforts, helping businesses launch, grow and locate in the state. Governed by a 15-member board chaired by Governor Eric J. Holcomb, the IEDC manages many initiatives, including performance-based tax credits, workforce training grants, innovation and entrepreneurship resources, public infrastructure assistance, and talent attraction and retention efforts. For more information about the IEDC, visit www.iedc.in.gov.