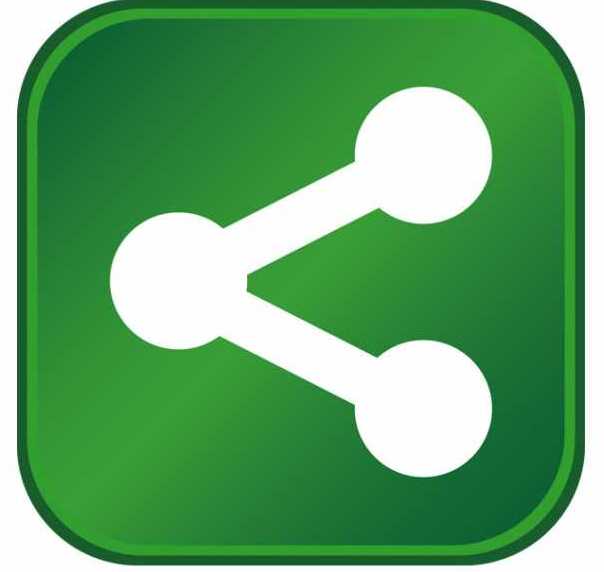 Funding Circle, the world's leading small business loans platform, announced it is expanding its U.S. operations with a second office in Denver, Colorado. With the move Funding Circle will look to hire around 290 new employees in the Denver area over the next two years to support the company's growth.
Speaking about the move, Colorado Governor John Hickenlooper said: "Funding Circle's presence in Colorado helps strengthen our state's entrepreneurial and investor ecosystem. Their innovative platform provides greater access to capital and will help create sustainable job opportunities in tech and financial services — two of our state's fastest growing and most vibrant sectors."
J.J. Ament, CEO, Metro Denver Economic Development Corporation said: "We are proud that Funding Circle chose Denver for their new U.S. office. They represent a modern approach to business financing, making them a great fit for our region's financial and technology communities and they will have access to a diverse and talented workforce here."
Bernardo Martinez, U.S. managing director of Funding Circle, said: "Denver today serves a hub for both the financial services and technology industries, making it an ideal second home for us in the United States. We are excited to become part of the Denver community and grow our team in the Mile High City."
At Funding Circle, businesses can obtain fixed-rate loans within days to purchase equipment and inventory, hire new employees or for other needs. With U.S. businesses now having accessed more than $1 billion in funding through the platform, Funding Circle is now the first lending platform anywhere in the world to have facilitated more than $1 billion across two markets.
About Funding Circle
Funding Circle (www.fundingcircle.com) is the world's leading lending platform for small businesses, matching investors to businesses who want to grow in the UK, US and Europe. Since launching in 2010, investors at Funding Circle have now lent more than $5 billion to more than 40,000 businesses globally. Approximately 10 percent of investor money now comes from government sources, including the British Business Bank, European Investment Bank, KfW, the German government-owned development bank, and local councils across the UK. The business has raised $373m in equity capital from the same investors that backed Facebook, Twitter and Airbnb.